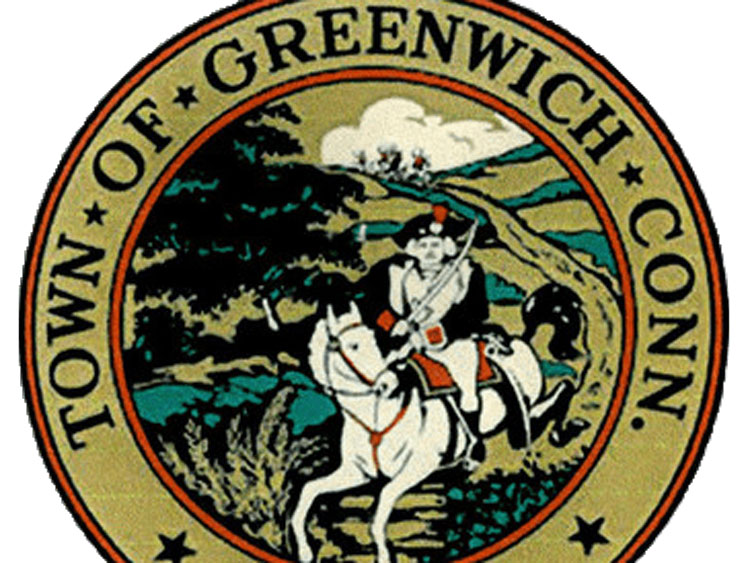 According to the latest COVID-19 update, active cases in Greenwich have increased by 26 since last week. On Wednesday during his weekly coronavirus briefing, First Selectman Fred Camillo called the uptick "a little concerning."
"I think people are starting to get a false sense of security," Camillo said, pointing to warm weather, news of lower cases overall around the country, and increased vaccination rates.
"Until we get to the other side of this and there's herd immunity, [the risk isn't lessened]," he added. "It's like rounding third base and tripping on your way home. Why would you get careless at this point?"
Greenwich Health Director Caroline Baisley said that the two age groups where there has been a continued spike in recent weeks is 11-20 year olds — mainly students who have been involved in sports — and those age 41-50, who have recently returned from spring vacations.
"My message to everyone is to keep your eye on the ball, keep your guard up and your mask on and get those vaccination appointments," Camillo said, noting that Greenwich Hospital vaccinated 1,100 people last Saturday.
The death toll from the pandemic in Greenwich increased by one from last week to 87. The case rate per 100,000 continues to decline, however, as it's currently at 18.3, down 2.3 from last week. Overall since the pandemic began, 4,331 Greenwich residents have tested positive.
At Greenwich Hospital as of Wednesday, there were 10 COVID-positive patients being treated, with zero in the Intensive Care Unit. The Yale New Haven Health System is currently treating 190 patients across five hospitals, up from 166 last week. They are currently seeing a spike in New Haven.
Greenwich Hospital VP of Public Relations, Dana Marnane, reported that all vaccination clinics in Greenwich are continuing to run smoothly. Camillo said the same for the town-run sites.
For the Easter holiday coming up on April 4, Camillo is urging residents to observe safely.
"Keep the protocols up you've been following the whole time. We certainly want you to enjoy being with your families at Easter and whatever holiday you're celebrating, but do so smartly," he said.