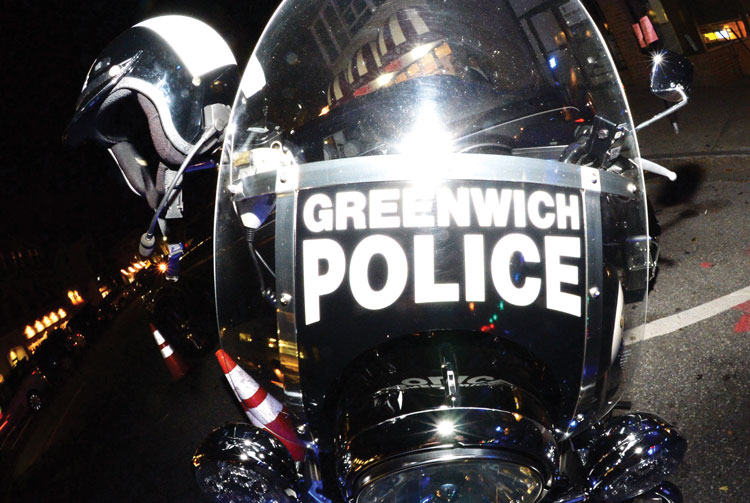 By Richard Kaufman
Riverside Shopping Center Collision
According to an update from the Greenwich Police Department, local and state authorities are continuing their investigation into the fatal car crash that occurred on Dec. 17 when a motor vehicle drove into the Verizon Store at the Riverside Shopping Center. Anyone with information is asked to contact the Traffic Section at 203-622-8014.
Car Thefts Continue to Plague Greenwich
Car thefts remain a problem around town, and residents are reminded to lock their car doors and take personal belongings with them. Most vehicles that have been stolen are left unlocked with the keys inside. Criminals roam neighborhoods overnight checking for these unlocked cars.
Recent car thefts in Greenwich include:
A 2020 Mercedes-Benz E450 was taken overnight Thursday (12-24) into Friday (12-25) from Indian Drive
A 2019 Ford F-150 was taken overnight Friday (12-25) into Saturday (12-26) from Sheephill Road
A 2020 Land Rover Defender was taken overnight Sunday (12/27) into Monday (12-28) from Park Avenue
A 2017 GMC Acadia was taken overnight Monday (12/28) into Tuesday (12-29) from Linwood Avenue
The GPD is also reminding residents to not drink and drive during this holiday season. Also, if you are going out, remember to wear a mask and social distance.