October 16, 2020
If only…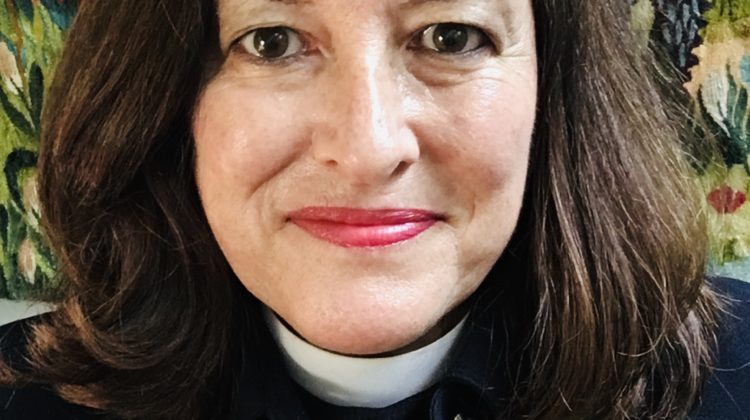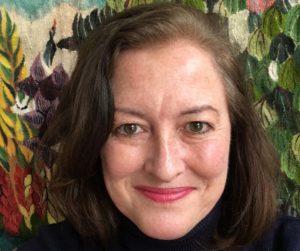 By: Rev. Meg Allred Finnerud
I doubt these are the first words that come to mind when we think of people of faith. But, let me tell you, those words came up a lot in the story of God. Hear me out. I'm sure we've all learned about the story of God's people being led out of their captivity. Let's pretend for a moment that we're traveling along behind these Israelites as they came across the desert out of Egypt and we could place a microphone in the middle of the crowd, we might hear something like this. "If only we had known how hard this trip through the desert would be, we would have stayed in Egypt. This dust and dirt and hunger and heat is just too much. If only we could have seen how far we'd have to travel and if only they had told us." Is this what we remember the people of God saying to Moses and Abraham as they were led out of enslavement and suffering? I don't think so. But it's right there in the book of Exodus. If you don't believe me, feel free to look it up.
But the story of the "if only's" certainly doesn't end there. Anyone who has even a little bit of exposure to the story of Jesus surely knows Jesus spent almost all of his time trying to deal with the constant questioning of God's plan. In other words, Christians got into the "if only" game all the time. Even the disciples complained and questioned Jesus continually. If we dropped that imaginary microphone into the middle of the closest followers of Jesus, we might have heard something like this. "Jesus, if only you'd tell us exactly what we have to do to get into the kingdom of heaven, we could help you. If only you'd let us know which one of us you like the best, we could stop competing with each other. If only we could see the end game, we could let people know." (Okay, I know what you're thinking. They didn't say exactly these things but it's a pretty good summary. Remember, we're just imagining.)
Let's just say, there's lots of doubting and complaining and "if only's" among God's people. Big surprise, then, that as we continually face a pandemic, we start engaging as people have done throughout history and complain and doubt and speculate with "if only's." Crises and suffering challenge faith and we're surely experiencing a crisis and we're surely suffering. The pandemic has brought on a crisis and as it drags on and we realize we can't go back to our lives before the virus, we start thinking about the "if only's." By now, I'd bet we've all got our own set of them. If only we could just get over all of this craziness and move on, we're thinking. If only, we could reverse the clock to a few months ago, we imagine. If only, we could be normal again. If only, we'd known how long this pandemic would drag on. Even people of faith can't overcome the desire to complain and engage in the "if only's." And, like those people coming across the desert and those disciples trying to understand Jesus, we wonder about God's plan. The pandemic makes us feel as if we're in the middle of kind a desert. We question leadership. We imagine some other people may be better off. We feel tired and frustrated and even depressed. We lose our patience. We want our lives back.
And yet, when we're busy engaging in this sort of "if only's" and wishing we could go back, we're missing the many miracles all around us and the wonderful ways people are finding to adapt. We're forgetting the people who are courageously caring for our elderly loved ones living in congregant care. We're overlooking the many who are working to keep us safe and protecting our freedoms. We're not seeing how hard business people are changing to stay afloat and how teachers are taking their skills online. We're undervaluing the people who are making difficult decisions for the public good. Whether you believe (as I do) that these people—and the many others helping you each day—represent God's miracles or not, surely you can agree that ending the "if only's" and deciding to look forward and not back, will be what get us out of this crisis. We can find a new set of "if only's." How about this one? If only we could all find a way to help one another. Remember, God sent bread from heaven. My friends, with our kindness, we'd start a transformation and be the miracles. And we'd be on our way out of the desert. Best of all, we'd be doing it together. If only…