October 16, 2020
A Thoughtful and Intentional Approach to Election Discourse in the Classroom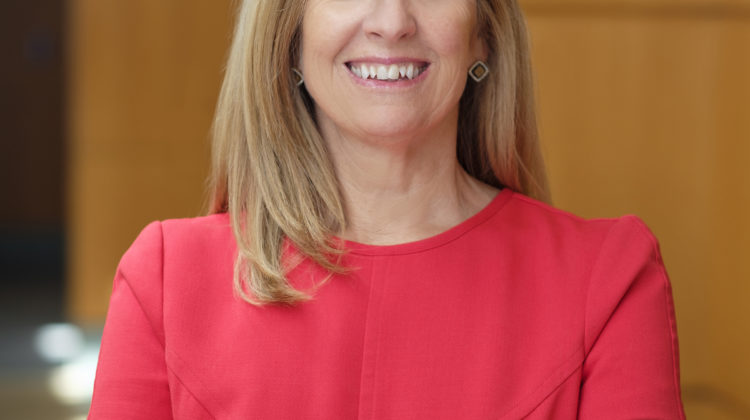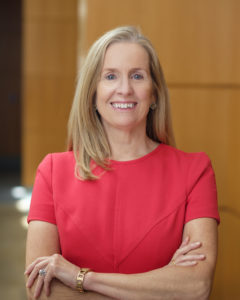 By: Molly King
The 2020 election is upon us and Greenwich Academy is thoughtfully considering the teaching opportunities presented by this national moment. The goals seem clear for a school that values the development of strong and purposeful voices for girls and young women. But are they achievable in this fraught political environment?
Many school heads have voiced concerns that political rifts in our country are having a divisive impact on their school communities. Some are sending out messages to their communities while others are reluctant to potentially stir the pot even further given the daily news cycle. What should GA do? Transparently communicate the challenge and welcome the opportunity to teach our students about the importance of civic engagement. Why is that so important in 2020?
Two reasons stand out:
• It's the centennial of women's suffrage and as a girls' school, we need to reflect upon and celebrate this milestone.
• The current national discourse around politics is tense in many quarters. This is not something we want our students to emulate; rather, we want to teach them that there are unifying principles that we can all embrace.
I asked our History Department Chair Lulu Sandes how she and her departmental colleagues are teaching the election. Her response was the best of GA—student-centered and correlated to strong educational principles: "Our approach to teaching the election is one that emphasizes civic education with a goal of meeting our students where they are, and preparing them for a life of engaged citizenship."
Nothing in that statement proselytizes and nothing about it is partisan. It's great teaching and aligns with the role of GA and all schools to develop a responsible and educated citizenry. Specific to the election, there are age appropriate ways to engage our students and that's where our focus is. Here are just a few, of many examples:
Lower School: This month, our read-aloud program features "Equality's Call: The Story of Voting Rights in America." Additional titles made available to our students and teachers include: "Lillian's Right to Vote" and "V is for Voting." In addition, our 4th grade students are undertaking a full unit on voting rights and citizenship.
Middle School: Veteran current events teacher Tracy Kaufman-Agro '75 goes right to the candidates, conscious of what the girls are hearing at home and wanting to both open up their thinking and fortify their understanding of the issues on both sides. She said: "I use a lot of political cartoons, humor, and optimism. And I don't belabor topics." That's a teacher who understands how to reach students where they are.
Upper School: From understanding the electoral college to the importance of media literacy to the difference between civil rights and civil liberties, the history department has developed a primer to be covered in our advisory program so the girls have a strong baseline understanding of concepts and terminology heading into the election.
This week, GA hosted a virtual dialog with State Representative Caroline Simmons '04 and her husband Art Linares. Notably, they have both pursued careers in politics, but as members of different parties. Not only is Caroline a fantastic role model as an alumna in elected office, but she and Art may be the ultimate example of bipartisanship!
Of course, the GA girls are gearing up for the election on their own. Two recent student clubs launched in the Upper School are Let's Talk Politics and the Current Events Club. And senior Lindsay W. and junior Shanika D. recently made an announcement on behalf of the League of Women Voters, encouraging all students eligible to vote to do so. Recalling the work of the League back to my childhood when my mother was president of the local chapter, I asked Lindsay why she felt this work was important to promote. She responded, "The LWV's mission, in my opinion, aligns well with GA's—to encourage young women to use their voices." Exactly.
What wonderful evidence of lifelong leadership development in action. Onward!