October 2, 2020
GHS Headmaster Column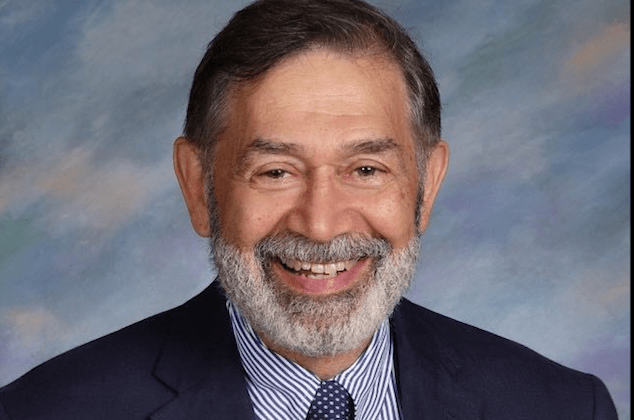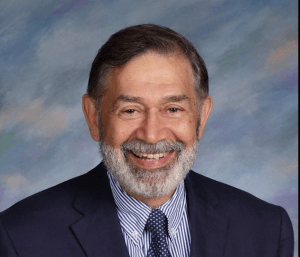 By: Ralph Mayo
Last year I was contacted by the editor of The Sentinel to see if I was willing to write several columns throughout the school year on education, more specifically about what was happening at our great high school. So, I dutifully wrote about this new voyage that we would all be taking together as we navigated the start of the new school year. Our voyage abruptly ended in March as we emptied our buildings to keep our community safe.
We have returned to Greenwich High School but due to the pandemic we are teaching and learning in some very unusual circumstances. Students attend two days a week and are learning remotely for the other three days. How we enter and leave the building and pass from class to class has changed dramatically since the last time school was in session. Breakfast and lunch are grab and go and a number of students eat outside on the chairs and picnic tables that were provided by the PTA.
Many things have been transformed since last March including how our staff provides instruction to the students who are present and at the same time to the students who are tuning in from home. Teachers are providing high quality instruction in ways that we had never dreamed possible just a few short months ago. They are working extremely hard each day to make this new experience better and better. They are collaborating with their colleagues to find solutions to issues that pop up each day and they are doing it with a smile on their face. I can't see them but I know that they are there.
As for the students at GHS, they continue to be the shining light for us all. They have dutifully followed all of our new procedures and paths that we have put in place. Their seriousness of purpose when it comes to their academics has been nothing short of remarkable. The patience that our students have displayed while making their way through our new normal is a testament to them and their parents who have encouraged them to work with us and share possible solutions so we can make changes in order to operate more efficiently.
As John F. Kennedy once stated, " The Chinese use two brush strokes to write the word crisis. One brush stroke stands for danger; the other for opportunity. In a crisis be aware of the danger – but recognize the opportunity." We have taken these words and have put them into action as we continue to social distance, wear masks, wash our hands and review symptoms prior to leaving our homes. We also need to recognize and use our creativity to determine how we can transform public education in the future while making use of all of the new tools and technology that are now a necessity.
It is a testament to our school and community that we have focused on one goal, which is to keep everyone healthy so this building can remain open. As the Principal, I couldn't be prouder of everyone's efforts and the amount of discipline and dedication it has taken to begin this school year in a hybrid model.