October 2, 2020
Recommitment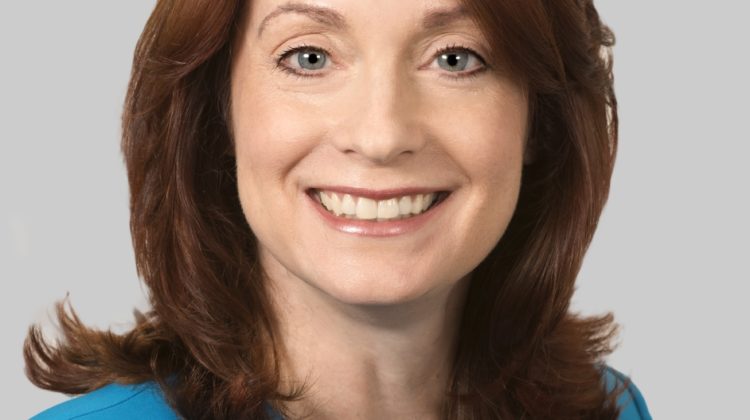 By: Jennifer Dayton
Our neighbors and families' well-being is top of mind, as we enter the last quarter of an unprecedented and disruptive year. One vantage point is the Fairfield County Community Well-being Index (the Index) from Datahaven. Helpfully, it provides a baseline to track measures over time. Selected towns are compared on a wide range of economic and social indicators. Components of a town Index score are wide-ranging: youth opportunity, income and poverty, labor and unemployment, educational access and attainment, life expectancy and health, housing and commuting burdens, etc. Greenwich scored 792 out of 1000 on self-reported personal well-being in 2019.
Greenwich has been known as a place of economic opportunity to a diverse population. 72% of people surveyed in 2018, perceived good job opportunities in Greenwich and 78% believed youth had job advancement opportunities here. COVID changed the outlook on job opportunities for our youth in our region. The Index also shows job loss for Fairfield County Latinos twice the rate — and their health insurance loss three times the rate — of Fairfield County's white residents in recent years. Jobs increase life satisfaction substantially more than household income, according to evidence presented by the Index.
Greenwich should embrace a reputation as a town recommitted to helping others get ahead, building personal capital, while rebuilding the economy. One way is stability through affordable home ownership. A range of housing choices is important now that the local real estate market has low inventory. An acute housing cost burden affects about a quarter of renters in town. Additionally, the Index shows the homeownership rate of Latinos in Greenwich was just 34% in 2017 and Latinos are 14% of the Greenwich population at last count. Benefitting from more housing choices are taxpayers, when new employers relocate or find affordable housing for young workers. Residents also benefit from more housing choices when it facilitates better employee retention by schools and town departments. As an example, it is beneficial to well-being in any community, when police are also neighbors.
Catalysts of resident well-being are our town services and cultural assets. Greenwich residents benefit from diverse resources for learning and are engaged in these areas with the rising generation. About two-thirds of residents attained a college degree and a third of those have more advanced degrees. Yet, despite a strong foundation, financial security is changeable. Before the pandemic, in Greenwich, 20% of adults reported they are "just getting by" and 23% reported less than two months of savings. Median household incomes have risen but low income is prevalent today among children and childhood poverty produces knock-on effects over time that are pervasive and long-lasting for a community.
Inhibitors of resident well-being, despite access to healthcare, are stressors heightened during COVID, especially in childcare, eldercare and mental health. Life expectancy in Greenwich tops the chart for Fairfield County, but rates of heart disease and hypertension are increasing. Our healthcare community never stops working for prevention and improvements. But, the affordability of healthcare remains in question until the Supreme Court hears arguments on the Affordable Care Act, this November. The Index shows 9% of residents did not seek care and 19% postponed medical attention in 2018. It also indicates residents are quite concerned about the likelihood of substance abuse among our youth. Fortunately, Greenwich provides access to a healthy lifestyle with parks, sports and recreation opportunities that are restorative.
An updated census will give new insights to local government. Before the election of our current municipal officials, the Index found 77% perceived local government as responsive in Greenwich. While numerous solutions could be tested for all these identified issues, "deepening people's relationships with different levels of government," is the primary recommendation of the Index to increase well-being. Trust in our democratic principles and institutions is something we should all agree on and promote to safeguard against alienation. The pandemic has caused isolation. It will take engagement, time and energy from volunteers, nonprofits and business leaders, along with those in public service, to make certain in the newly rebuilt local economy, that everyone's well-being is accounted for. Each of us can individually encourage and strengthen civic participation on issues of well-being, by the whole population.