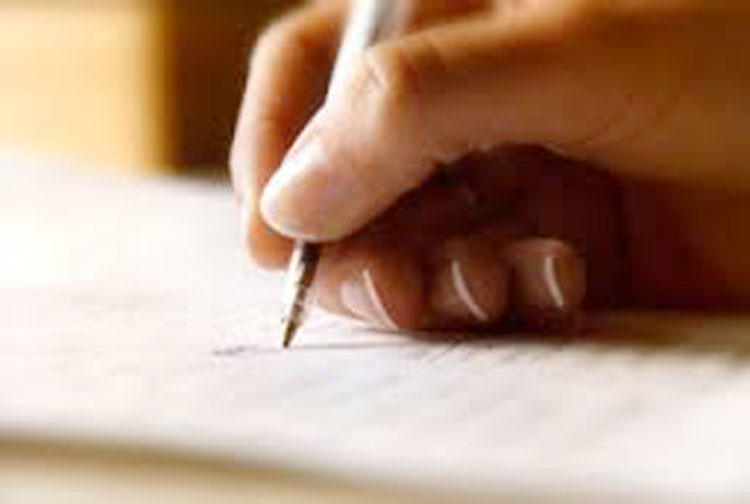 By Sandra N. Waters
As absentee ballots are the only available safe alternative for CT voters of any age who are at risk of illness during the COVID-19 pandemic, the League was particularly gratified to hear in our Zoom forum on July 8 that all four of our Greenwich legislators – Livvy Floren (R), Harry Arora (R), Steve Meskers (D), and Alex Kasser (D) – support making absentee ballot applications available to any registered voter for the November election in 2020 who has health issues or concerns related to the COVID pandemic.
The League agrees with our legislators. No one should have to choose between protecting their health and exercising their right to vote.
State Representative Livvy Floren noted that a Special Session of the Legislature is scheduled to begin July 22. We urge our legislators to pass necessary legislation expeditiously, and before July 29th, for effective implementation by November 3.
In addition, the LWV of Greenwich urges all local voters to reach out to their elected officials and thank them for supporting safe voting in November.
Alex Kasser alex.kasser@cga.ct.gov
Harry Arora harry.arora@housegop.ct.gov
Livvy Floren livvy.floren@housegop.ct.gov
Steve Meskers stephen.meskers@cga.ct.gov
Please continue to inform all voters about how our legislators are fulfilling their duty to protect voters and our democracy.