July 24, 2020
Letter: Information on the Insulin Bill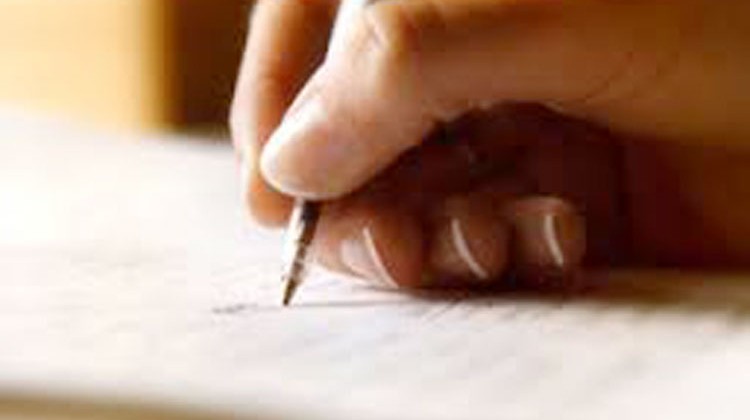 By Jane Cameron
It is imperative to the lives of those with diabetes that the Insulin Bill is passed in a special session conducted by the Connecticut General Assembly next week. This bill would create a limit on the prices of insulin-related supplies to no more than $100 a month and provide patients access to emergency insulin supplies.
Diabetes is a disease that is problematic to the health of many Americans. The CDC reported that over 30 million Americans suffer from diabetes. However, the crippling effects of skyrocketing insulin prices have yet to be addressed by the state government. The bill to cap the cost of insulin and supplies underwent the public forum and committee process in early March. Progress is stagnant as this issue becomes more pressing due to the threat posed to diabetes patients during the COVID-19 pandemic.
Diabetes patients face more serious health costs from the virus and these risks increase if they are without the proper medication. Unfortunately, it has become common for people who suffer from diabetes to ration their medication or try an alternative drug that is not as well tested to be more cost efficient. The harmful effects of this are as serious as death, but people are left feeling as though they have no other options.
The costs of diabetes medication has become unattainable for many. Patients with Type 1 diabetes paid an average of $5,705 for insulin in 2016. That number that has almost doubled since 2012 and continues to grow. Today, one in four people who have diabetes are conserving or foregoing doses of their medication due to cost.
No individual deserves to lose their life because of a financial challenge. I believe it is my representatives in the General Assembly's civic duty to support this bill and save the lives of their constituents.