July 24, 2020
Greenwich Library Presents Memoirist Dennis Richmond, Jr.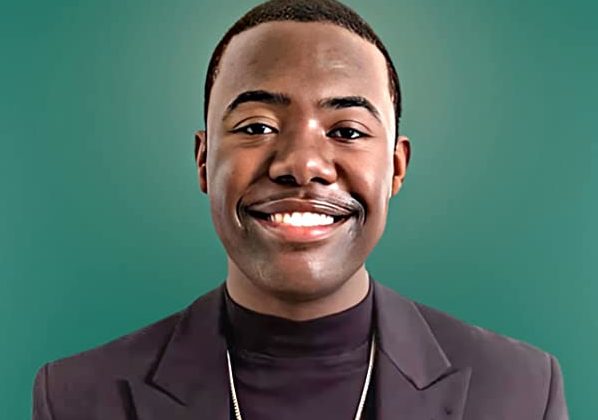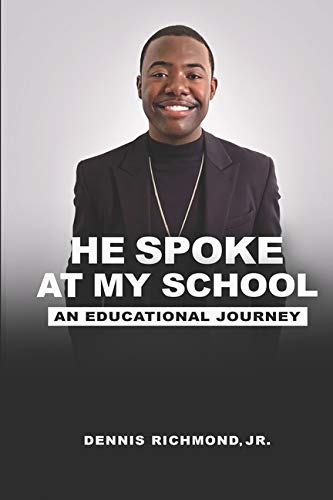 Greenwich Library will offer a virtual conversation with Dennis Richmond, Jr., author of the new memoir, 'He Spoke at My School: An Educational Journey', and the founder of The New York State Historically Black College and University Initiative (The NYS HBCU Initiative) on Tuesday, July 28 at 7 p.m.
The event will take place live on Zoom. Participants should register through the Library's online calendar to receive an email beforehand with the attendee link and password.
In his book, Richmond shares the story of how he went from a young boy from Yonkers, NY, with a passion for history to a powerhouse advocate for higher education. He chronicles the highs and lows of his life, from suffering bullying at the hands of his peers throughout middle school to accumulating thousands of dollars in scholarships, grants and sponsorships to live out his dreams. He paints a moving picture of how discovering his love for public speaking led to the development of his initiative championing for Historically Black Colleges and Universities.
Join in as Richmond discusses this important memoir that captures the essence of how education can serve as a means for liberation. A remarkable speaker, he will share why he decided to write a memoir and detail the components that are critical to his writing process. He'll review his research, which began in 2008, and the genealogy inquiries and research that allowed him to trace his family tree here to Greenwich.
Richmond is an alumnus of historic Claflin University, in Orangeburg, South Carolina, where he was actively involved on campus, in the community and the recipient of numerous awards and scholarships. He is a member of the National Action Network, Pi Gamma Mu Honor Society, the New York Urban League, the National Association for the Advancement of Colored People (NAACP) and Who's Who Among Students in American Universities and Colleges. He also served as a Peer Educator and Tutor in the Claflin University School of Humanities.
Dennis received his Bachelor of Arts in African and African American Studies and plans to earn a Master's degree in Public Policy and a PhD in Africology. He also continues to be an advocate for education across the state of New York.
For more information, please contact 203-622-7948 or rhansen@greenwichlibrary.org
Tags:
Dennis Richmond Jr
,
greenwich
,
Greenwich Library
,
He Spoke at My School