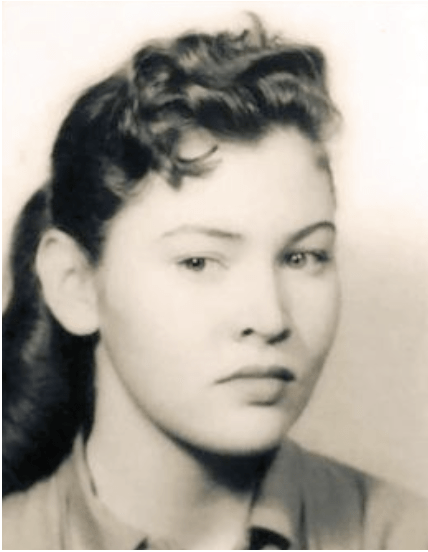 It is with great saddness that we report the death of Mary "Boo" Durkin. Boo died at Greenwich Hospital on Thursday, June 11.
The Greenwich Sentinel wrote a story about Boo in the fall of 2019. An excerpt from it follows. Please see next week's issue for her full obituary.
When asked to describe Mary "Boo" Durkin in one word, Kyle Silver Executive Director of the Arch Street Teen Center said heartfelt. Bea Crumbine, Greenwich's Ambassador-at-Large, used dedicated. Longtime friend and State Rep. Livvy Floren offered up tenacious, Sentinel publisher Beth Barhydt described her as inspiring, and First Selectman Peter Tesei called her compassionate.
Those are all words that Durkin has lived by over her many years of service to her friends, family, and the town of Greenwich.
Durkin was born and raised in Greenwich and attended the schools in town. She married Dr. Quentin Federman, and raised their three children here, too. Durkin dedicated her life to serving the community through her volunteer work, helping people of all ages and backgrounds. Her contributions to the community are too numerous to list.
UPDATE: Calling hours will be Monday, June 22nd from 2:00pm to 6:00pm at Coxe & Graziano, 134 Hamilton Avenue, Greenwich.