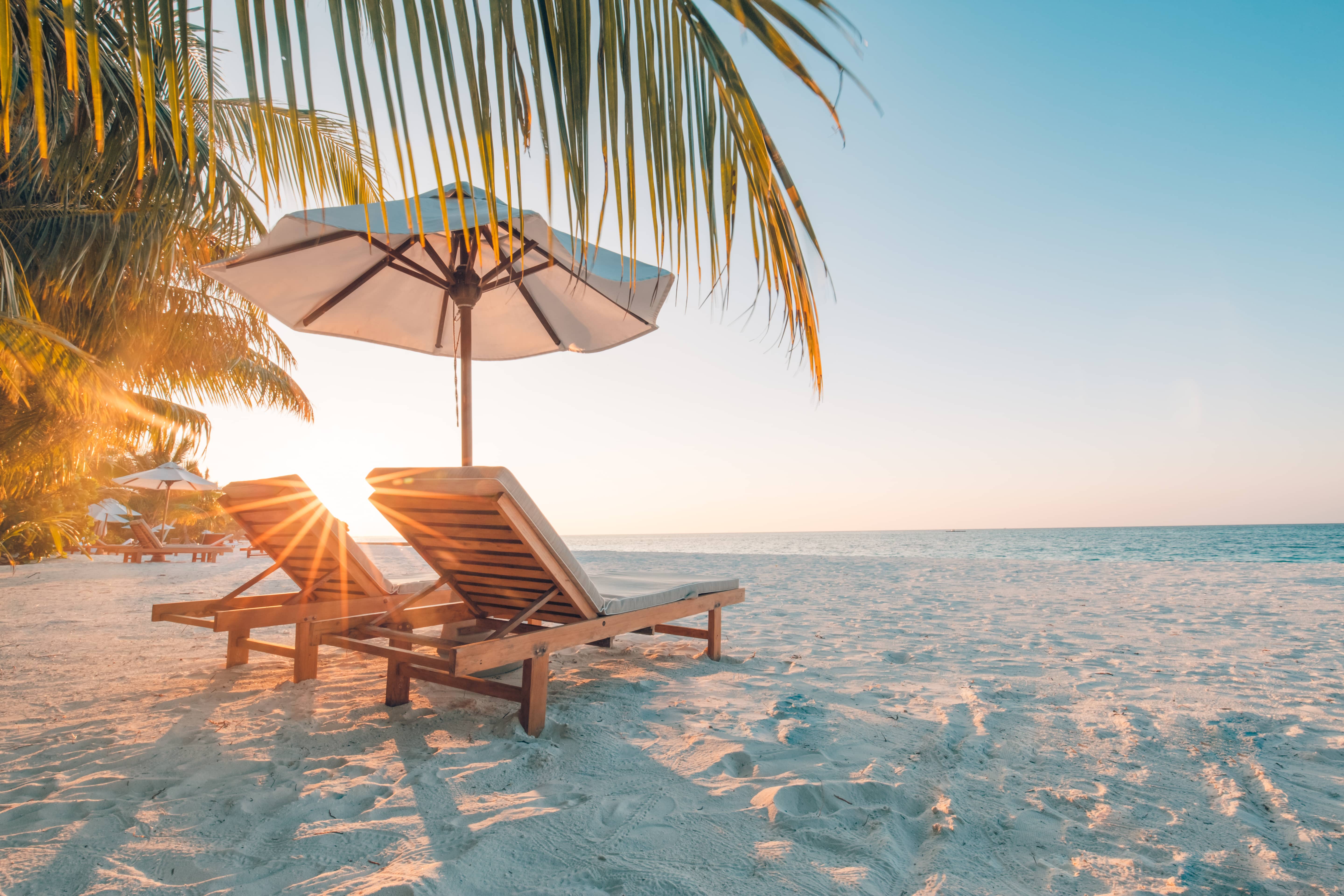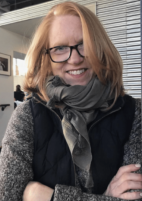 By Bobbi Eggers
As homework eases and the days get longer, we are all trying to figure out what the Summer of 2020 is going to look like. Summer camps won't happen, far flung travel is on hold and and summer rituals and routines have been upended. Life changes week to week.
Here in Greenwich, we have a lot to be thankful for. Thank God for Tod's Point and all of our amazing parks and verdant open spaces. Changes are afoot. My realtor friends are busy showing houses, after the market was nearly at a standstill only a few months ago. New Yorkers are fleeing the city with their children, not wanting to be trapped in apartments if another pandemic hits. Our Town is being resourceful, closing off Greenwich Avenue to safely social distance and try to entice people to dine comfortably outdoors. We are eating in makeshift fenced areas on blacktop, a glass of Whispering Angel sitting at a table in a parking lot has never tasted better.
There are changes at home as well. Siblings are bonding in a way that only used to happen two generations ago. They may argue and have tantrums, but they figure it out and move on to the next hour and the next day. The silver lining in this is, it can help them to be better partners in life. An argument doesn't mean the relationship is over. It means you have to work through it and next time, pick your battles. Love endures, if you are truly committed, and that is a huge lesson for anyone to learn – how to partner for the long haul.
Meals have become what we used to reserve to celebrate a birthday or holiday- everyone helping out and then sitting down together. We love our dinner conversations with our post college refugees at home. It doesn't always have to be about the news. The other night at dinner, I took out a book called "If." It lists "If" questions to ask friends or family at dinners. I plucked a few from the book and had each family member pull out a question. I wasn't sure if it would work, but it was a huge hit and they pulled out the book and continued to read more "If" questions out loud. Aside from changing the same dinner table conversations during the pandemic, it allowed us to open up to reveal truths and provoke conversation. "If you could have been a jury member in any court case in history, which trial would you choose?" "If you could have directed any film in history, what movie would it be?" "If you were to select a food that best describes your character, what food would it be?" I hope this pandemic inspires people to have age appropriate, interesting conversations. It becomes another life lesson- it teaches young people how to be interesting to others, how to have meaningful conversations, pay attention to current events, vote because it matters, and enjoy sharing opinions.
For those with younger children, I think parents fear the "B" word: Boredom. But, boredom opens other doors. There are incredible things that come out of downtime, free thinking, and unscheduled play. It sparks creative thinking. Some of the great creative minds of our time attribute their success to building DIY tents out of sheets, big empty refrigerator boxes, flashlights, ghost stories and building blocks that magically became castles or, in Steven Spielberg's case, science fiction storylines. In the absence of external stimulation and constant input, we are forced to use our imagination and think in different ways. We become more curious and adventurous because when we avoid boredom, we have to shift to something that interests us.
Let's not sugar coat an incredibly hard period of time. It is straining and the unknown ahead of us is troublesome. Remember this, as you scroll through your friends' stories on Instagram – no one is doing it better than you. No one. Every person is feeling pain in one way or another, even though it might not look like they are. Don't feel like you are being judged. Love your friends more than ever and know that they want to hear all about your plusses and minuses. We just have to keep on walking ahead, carrying faith, friends and families with us, because we are not alone.