May 26, 2020
A Special Graduation Edition of The Sentinel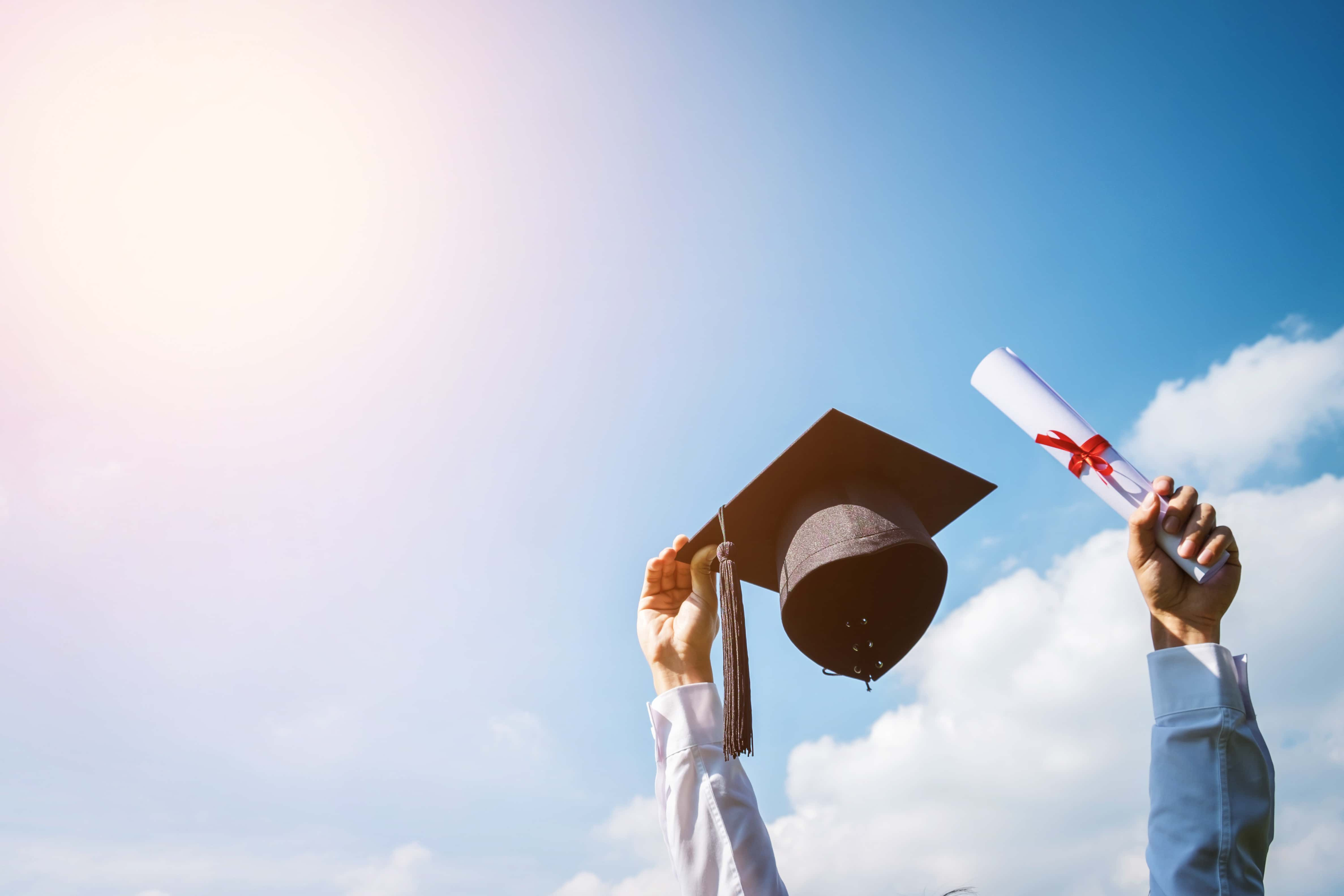 With graduation ceremonies this year not being as the have been in the past, The Greenwich Sentinel is publishing a special graduation edition of the paper on June 5th. Do you have a graduate in your house?
If you do, you can place a special graduation ad to congratulate them. This issue will be very popular and will be delivered to every home in Greenwich.
Sample ad (to get an idea of what it will look like) is below, at the bottom of this page.
Please visit www.GreenwichSentinel.com/GraduationEdition to place your ad.
$75 per standard ad for subscribers to the print edition. $175 for non-subscribers.
Please note: this special section is meant to be a way to celebrate all our seniors. While there is a significant cost to printing and producing this section and sending it to every home in Greenwich (27,000+ copies), the Sentinel is keeping the cost as low as possible. We also want to ensure all the families of seniors are able to participate. If you cannot afford the price of this ad, the Greenwich Sentinel Foundation is available to help reduce the cost. Please email us at Beth@GreenwichSentinel.com for more information or to request financial assistance if you need it.
Tags:
Graduation 2020