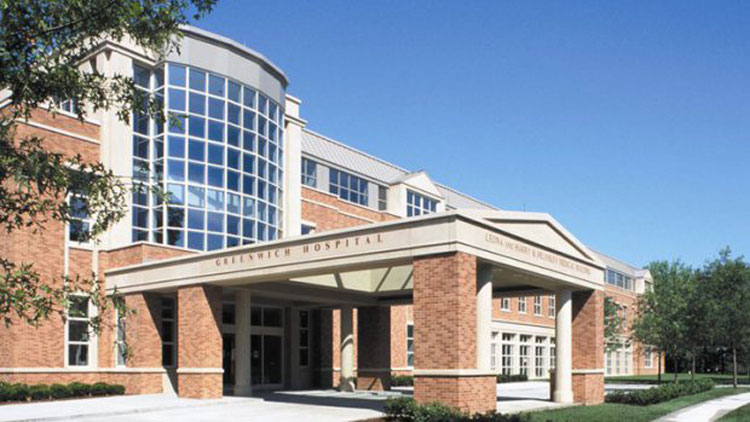 By Richard Kaufman
Greenwich Police Department, Greenwich Fire Department, first responders and some members of the Port Chester Police Department will be driving by Greenwich Hospital at noon on Thursday, April 16, to pay tribute to Greenwich Hospital healthcare workers.
They will be in the front of the hospital, drive around to the ED, then go back through the service road past the loading dock and up and back to the front. They will have sirens and lights flashing to thank healthcare workers.
Greenwich residents are invited to make noise for healthcare workers and first responders who are putting themselves on the frontline every day in the fight against the coronavirus, at 7 p.m. on Wednesday night.