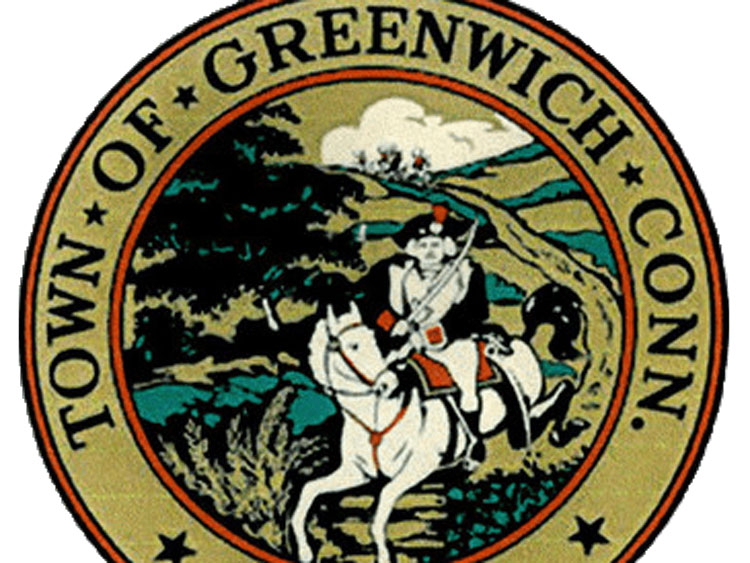 By Richard Kaufman
Grab some pots and pans, whistles and drums and join the Greenwich community in making noise for the healthcare workers and first responders who are putting themselves on the frontline every day in the fight against the coronavirus.
Churches around Greenwich will ring their bells and chimes at 7 p.m. on Wednesday, April 15, and the community is invited to join in from their porches or front yard to show their appreciation.
7 p.m. represents the change in shift time for doctors and nurses, and it's become a daily ritual across the country to clap and make noise in unison for the heroes who are helping so many.
The "Make Noise" event was originally scheduled for Monday, but because of the storm it was moved to Wednesday.