March 24, 2020
WGCH Back on The Air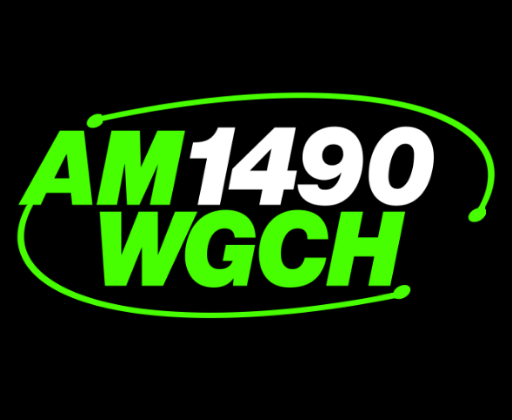 After three months of low power AM service, WGCH announced they are back on the air and better than ever.
Rocco Forte, owner of the radio station said, "WGCH has overcome the loss of a tower and transmitter site and continues to provide vital news, programming, companionship, and information to Greenwich and the surrounding communities. This is all the more important since so many of our neighboring stations have changed their formats to sports, syndicated programming, or religious programs."
The station now has a brand-new transmitter and antenna system. As a result, they are back at full capacity, broadcasting on 1490-AM.
WGCH had to turn off their signal on December 30, 2019 and dismantle their tower and transmitter at 177 West Putnam Avenue after that property changed ownership. Since that time, WGCH has been broadcasting on 105.5-FM.
In making their announcement today, Forte said they will continue to broadcast on the FM signal. "This gives us even broader coverage than we formerly had, with a stronger AM signal and a strong new FM signal. Listeners in Fairfield and Westchester Counties should notice no difference or even better reception than they had before."
WGCH continues to stream their programming on the internet at wgch.com.
Forte, and all of our staff have been devoted to providing community information and relevant programming.  The need for this type of communication is all the more important as we face the current health situation together.
Mr. Forte made a point of thanking all of those involved in seeing the station through this difficult period and looks forward to providing outstanding community broadcasting for many years. In particular, he stated Chief Engineer Clark Burgard, Sam Romeo, Tony Savino and Bob Small have all been indispensable throughout this transition.
"All of our staff have been devoted to providing community information and relevant programming.  The need for this type of communication is all the more important as we face the current health situation together."
Mr. Forte concluded with "spread the word — WGCH is back!"
Tags:
WGCH 1490AM