March 24, 2020
Update on Greenwich COVID-19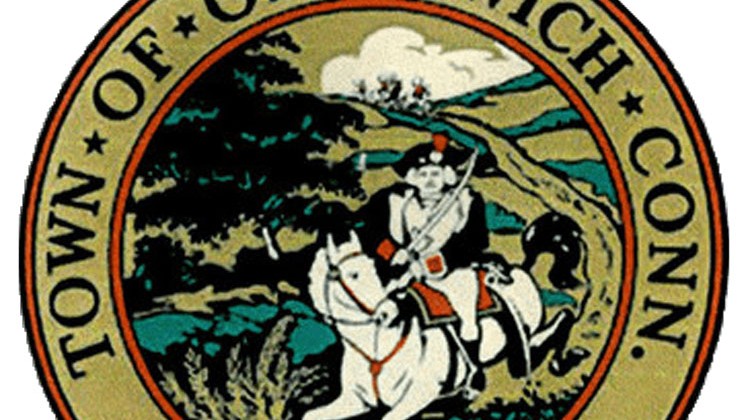 As of Tuesday, March 24, 2020, there are 45 Greenwich residents who have tested positive for COVID-19, according to Greenwich Health Director Caroline Baisley. That is up from 31 reported on Sunday, March 22. "This is the number of residents who have been diagnosed. They could be home, they could be in hospitals in New York or elsewhere in the state. We are notified whenever a resident is diagnosed wherever they may be," Ms. Baisley explained.
As of noon today Tuesday, March 24, there were 133 total patients tested at the Greenwich Hospital outpatient site, who have tested positive. Also, as of noon Tuesday, there were 33 COVID-19 positive patients in the hospital, and as discussed during the media teleconference Monday, they are being treated in several different units.
Train station building closure
At the request of Metro-North Railroad and with the concurrence of the Connecticut Department of Transportation, the Greenwich Train Station building will be closed to the public indefinitely, effective at 8 p.m., Tuesday, March 24. This decision has been made because the waiting room has an elevator, which does not allow for the minimum of six feet for safe social distancing.
An advisory will be posted on the building doors to direct patrons to the Track 4 side of the complex. Patrons needing elevator access to Track 3, should utilize the pedestrian bridge crossing.
It should be noted that the Town-operated stations in Cos Cob, Riverside and Old Greenwich remain closed to the public. These building closures do not impact train schedules.
"As the COVID-19 virus continues to spread, it is imperative that we deploy any measure which will help reduce the virus infection," said First Selectman Fred Camillo. "I recognize the inconvenience to anyone who is using the railroad system. At this point, I expect the disruption will be minimal because of the Governor's order closing so many non-essential businesses."
Mr. Camillo urges residents to help support local businesses who continue to operate. The Greenwich Chamber of Commerce has compiled a listing of food-related businesses that are offering take-out and delivery services. The list can be found here.
Mr. Camillo also reminded residents to practice the recommended six-foot social distancing whether shopping or outdoors.
"Do you know there are approximately 90 miles of sidewalks adjacent to public roads here in Town? We encourage you to walk your sidewalks and get to know your neighborhood from a new perspective," Mr. Camillo said.
Other resources for residents and businesses:
Tags:
covid19
,
greenwich