March 16, 2020
Education Feature: Preparing Girls to Take Advantage of New and Emerging Opportunities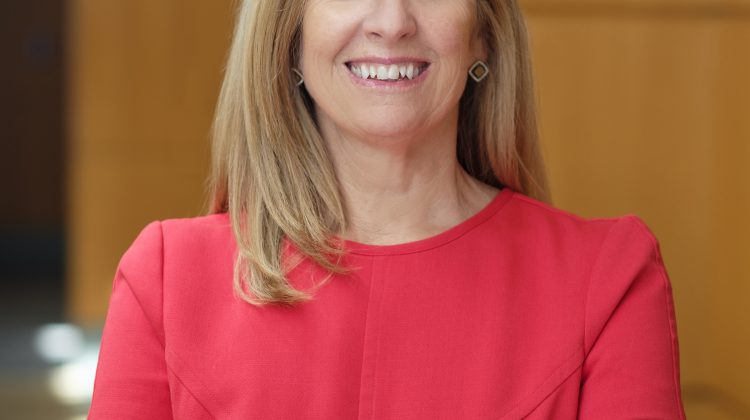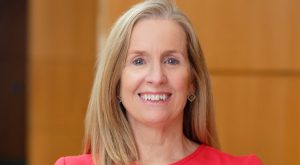 By: Molly King 
Happy New Year! It always seems like a bigger deal when we're flipping to a new decade. What will the 2020s bring? It's exciting to consider.
The first changeover to a new decade that I recall was 1969 to 1970. Along with my sisters and brother, I was allowed to stay up and listen to the radio countdown of the top 100 hits of the decade. With sibling bragging rights hanging in the balance, we made our predictions of which Beatles song would come in at number one. "Hey Jude" took the honors, as I had hoped. Pretty exciting stuff, right? It certainly seems like a more innocent time and yet the country was moving through extraordinary events, many of which are mirrored today. The perspective gained through the passing years has sharpened my focus on those trends that have been influential in my life—starting with the women's rights movement.
What did the women's rights movement look like in my life as a young girl from a suburban town in Massachusetts? The issues were relatively small and yet deeply personal for this then middle schooler. I fully embraced the indignation of girls being required to wear skirts or dresses at our public school, even in the depths of cold New England winters. I decided to rally my classmates—both boys and girls—to write scores of notes to our principal asking him to abandon this requirement. Beleaguered by the stack of letters on his desk, he quickly caved, much to our surprise and delight. We girls were all thrilled that we could now be as physically active at recess as the boys.
The next time I became acutely aware of girls being treated differently than boys was once I reached high school and became as committed to athletics as I was to academics. I played field hockey, basketball, and tennis; my high school-issued equipment seemed worn and our ancient jumpers were threadbare, but we didn't think to ask for better. We loved sports and were thrilled to play. By sophomore year, our coaches told us that a new law had passed the previous year called Title IX and it meant all new equipment, new assistant coaches, and access to the trainer that had previously only served the boys' teams. We were elated, and the pride and validation we felt had an immediate effect on our performance. Colleges and universities also felt accountable and began recruiting more actively for women's athletics. As a result, many of us had the opportunity to play sports in college.
My GA experience has made me far more aware of both the opportunities that are opening up for girls and women, and the responsibility we have as a leading girls' school to encourage and model the mindset to take advantage of those opportunities. Inevitably, there are challenges along the way, and having the courage and confidence to forge ahead is critical. This is the approach that I witness every day at GA. It's a potent combination of grit and grace under pressure and it was the subject of a recent conversation I had with a young alumna. Now excelling on Wall Street, she said that whenever challenges presented themselves in college or in her early professional years, she had absolute conviction and confidence that she could power through whatever she needed to. She said, "Honestly Mrs. King, GA girls just know how to get it done!" Yes, they do. Families opt in to the GA community for this can-do spirit and character-building experience.
Several weeks ago, GA's robotics team was contacted by an engineer who works for Raytheon in California through the state's robotics organization. He told us about a veterinarian in Westport who owns a blind and deaf dog named Piglet. The engineer met Piglet at a dog show, and learned that he and his owner work to educate children and adults about special needs dogs and raise money to help them. (Piglet also has a large social media following!) Piglet has been trained to respond to touch commands and his owner is interested in developing a vest so these touch commands can be executed remotely. That's where GA comes in. The engineering reached out to us and asked if we would be interested in building a prototype. Our Upper School robotics team jumped at the opportunity and just recently met with Piglet to begin developing this vest. Work is underway, led by sophomores Caroline and Sachi. What an opportunity for GA robotics to use their knowledge for such a compelling cause—an uplifting example of our can-do spirit and character in action.
As we look forward to the next decade, there are many more changes and challenges ahead. Schools should be a place where our common humanity is nurtured and modeled so that all children have access to equal opportunities so that each one believes in his or her inherent purpose and ability to make a positive difference. Today's GA girls and tomorrow's alumnae will help lead the way. How do I know? Because GA girls "get it done"! Onward to the '20s!