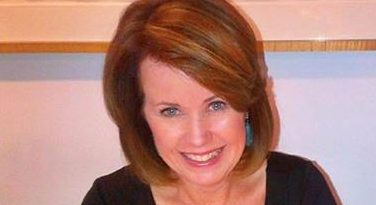 The Friends and staff of the Cos Cob Library are planning a celebration of Hot Tea Month with a royal twist on Saturday, Jan. 11 at 11 a.m. and 1:30 p.m. in the community room of the Cos Cob Library, 5 Sinawoy Rd. The event is free.
The guest speaker will be Diane Clehane, New York Times best-selling author, award-winning journalist, and noted authority on the British Royal Family. Diane authored the recent Newsweek cover story on the Royals. Her talk will focus on why Americans are so fascinated by the English monarchy, their traditions, scandals and woes. Copies of Diane's book "Imagining Diana" will be available for purchase at the event.
The Drawing Room will provide hot tea and a variety of scones. Just bring your favorite tea cup. Space is limited. Register online at greenwichlibrary.org/cos-cob/ or call the Library at 203-622-6883 for assistance.