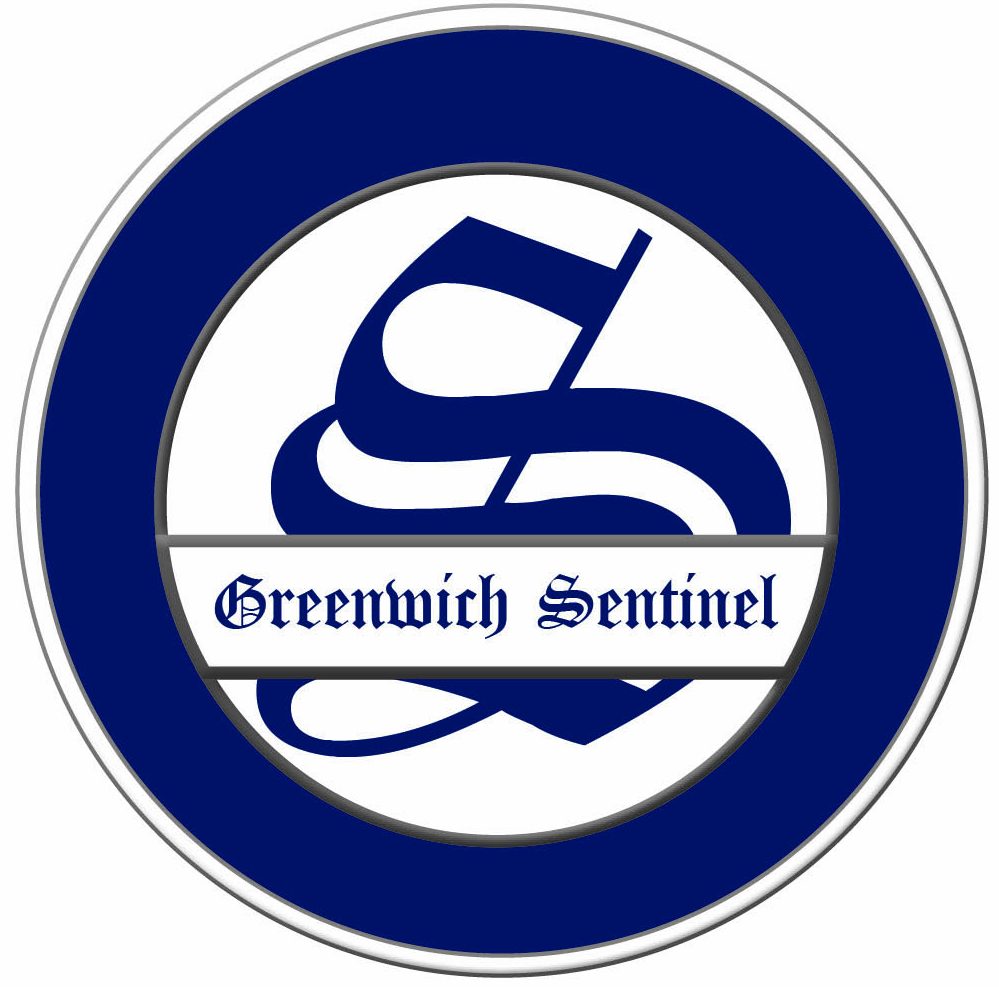 Greenwich's state legislative delegation of state Representatives Livvy Floren (R-149), Steve Meskers (D-150), and state Senator Alex Bergstein (D-Greenwich) praised State Bond Commission approval of state grants for two local projects.
One of the grants includes $1,966,452 through the Connecticut Department of Housing's Flexible Housing Program for grant-in-aid to The Hill House, Inc. The grant will assist with rehabilitation of the 38-unit Hill House Congregate Housing facility, which provides living space to low-income elderly and disabled residents.
The second item will provide $586,717 in state assistance to the Greenwich Library through the State Library Board. The board is permitted to grant up to 50 percent of the total construction costs up to $1 million for each approved project within the limits of available appropriations. The total project cost is estimated to be $1,173,435 and includes remodeling and expansion of the children's area.
"It was wonderful to see the library grants allocated; the eight projects were fully vetted and awarded funding through an open and competitive process. Mr. Kendall Wiggin, our state librarian for the past 21 years, has always worked tirelessly on behalf of all libraries, and I know he is delighted to see this funding occur before he retires in January," said Rep. Floren. "We are so grateful to the governor and to Housing Commissioner Seila Mosquera-Bruno. The commissioner visited Hill House during the first weeks of her tenure; she met with residents, staff, trustees and volunteers, and was impressed by the model of congregate living for low- income seniors and those with disabilities. Her professionalism, vision and compassion are truly remarkable."
"The Greenwich Library funding item continues a major overhaul and remodeling project to transform the facility for modern day needs. This installment will allow the construction of a new children's room that will be doubled in size with bookshelves at safer, kid-friendly levels," Rep. Meskers said. "It is also important to have adequate, moderate-income housing to meet the needs of Greenwich residents, and the funding item for congregate housing will a major step forward. I thank Governor Lamont for prioritizing this funding for Greenwich in this round of bonding."
In addition to these specific grants, the State Bond Commission today also approved $5 million for open space and land conservation grants to municipalities, nonprofit land conservation organizations, or other entities.
"Investing in land conservation, particularly in areas that directly impact our watershed, is smart environmental policy and smart economic policy," notes Sen. Bergstein. "These investments in land conservation protect the natural resources which benefit and sustain our entire state."
Connecticut has a conservation goal of protecting 673,210 acres or 21% of its total land area, as open space by the year 2023.  Half of this land is to be owned by the public in the form of state parks, forests, and wildlife areas. The other half is intended to be owned by towns, non-profit land conservation organizations, and water companies. 
As of June 30, 2019, the target for open space was 75.5% completed. Over 500,000 acres of land in Connecticut are now protected through the purchase of open space by the state and its land conservation partners.