December 18, 2019
Family Centers Named Top Workplace in Western Connecticut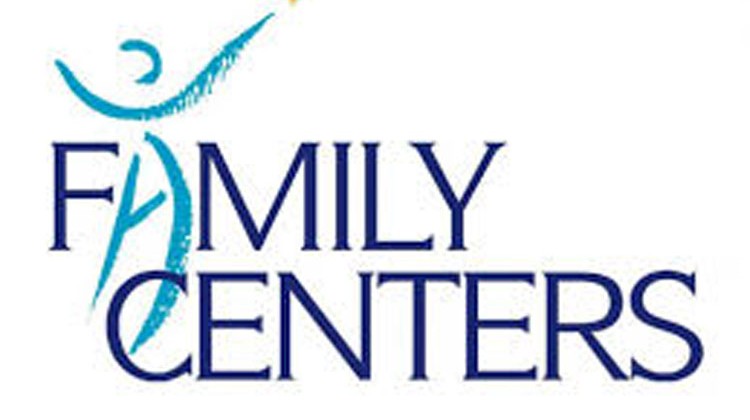 For the seventh time, Family Centers has been named a "Top Workplace" based on the results of an independent employee survey sponsored by Hearst Connecticut Media. 
"Ensuring our organization is a place where employees feel valued, challenged and rewarded for their work has always been a priority," said Family Centers' CEO Bob Arnold. "The fact that we were listed a 'Top Workplace' is a testament to the dedication of the 225 employees who make Family Centers a trusted community resource."
Hundreds of companies throughout Fairfield, New Haven and Litchfield Counties were invited to participate in the 2019 survey, which was conducted by research partner Energage, LLC. Only 50 organizations were awarded Top Workplaces 2019 honors in Western Connecticut. 
 The anonymous survey measured several aspects of workplace culture, including alignment, execution and connection.  Employees were also asked to assess the organization's values and leaders; how the organization communicates its goals; opportunities for training and progression; assessment of the workplace atmosphere and environment; quality of management; and pay and benefits.
Family Centers is a private, nonprofit organization offering heath, education and human services to children, adults and families in Fairfield County. More than 200 professionals and 4,000 trained volunteers work together to provide a wide range of responsive, innovative programs. A United Way, Community Fund of Darien and New Canaan Community Foundation partner agency, Family Centers is a member of the Connecticut Council of Family Service Agencies and is accredited by The Joint Commission and the National Association for the Education of Young Children (NAEYC). The agency is licensed by the State of Connecticut Department of Public Health. Visit www.familycenters.org for additional information.
Tags:
Family Centers
,
greenwich
,
Top Workplace