December 10, 2019
Obituary: Margaret Brandner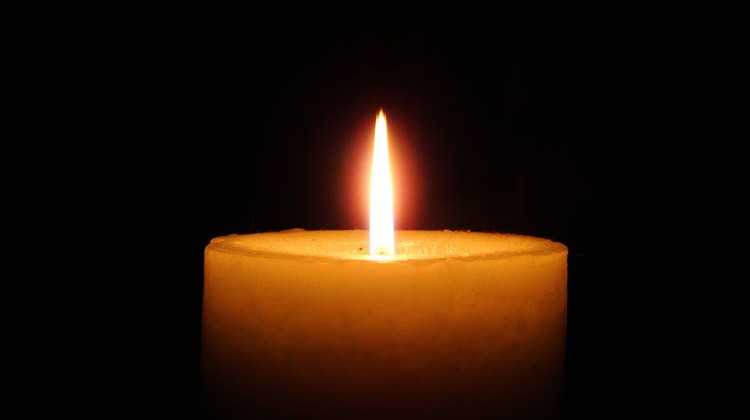 Aug. 20, 1940-Dec. 4, 2019
Margaret "Peggy" Lawrence Brandner of Venice, Fla., formerly of Greenwich, CT, died of complications from Alzheimer's Disease in Orlando, Fla.
Peggy was born in Queens, NY, as Margaret Galligan spending two years in the New York Catholic Foundling home before she was adopted by William and Alice Adelaide Lawrence of Staten Island, NY where she spent the rest of her childhood and early adult years. Peggy attended St. Vincent's Nursing School, and married John William (Bill) Brandner (deceased) in 1959.
Peggy's greatest joy was her five children: John William, Jr.; Robert Scott; Kathleen Brandner Robinson (John Kelly); Peggy Ann Curcio; and Jill Mollenhauer; and her dearest grandchildren: Ashley; Ryan; Robert Scott, Jr.; Molly; Jake; Tyler; Kyle; John; Margaret; Anne and Mary Addison; and great grandchildren: Connor, Brooke, Kole and Ashton. She is also survived by her brother-in-law, Kenneth Brandner and his wife, Roseann, as well as many beloved nieces and nephews.
Peggy loved singing, dancing, reading, interior design and sewing. She was a member of St. Michael the Archangel Church and the Milbrook Club when she lived in Greenwich.
Peggy worked in the office at Central Junior High School in Greenwich until 1983 when she and Bill relocated to Orlando, FL. While in Orlando, she worked as a tour guide before retiring to Florida's west coast where she spent most of the last 20 years.
The funeral service will be held on Saturday, Dec. 14 at 12 p.m. at St. Michael the Archangel Church, 469 North St., Greenwich, CT. Internment will be private.
Tags:
greenwich
,
Margaret Brandner