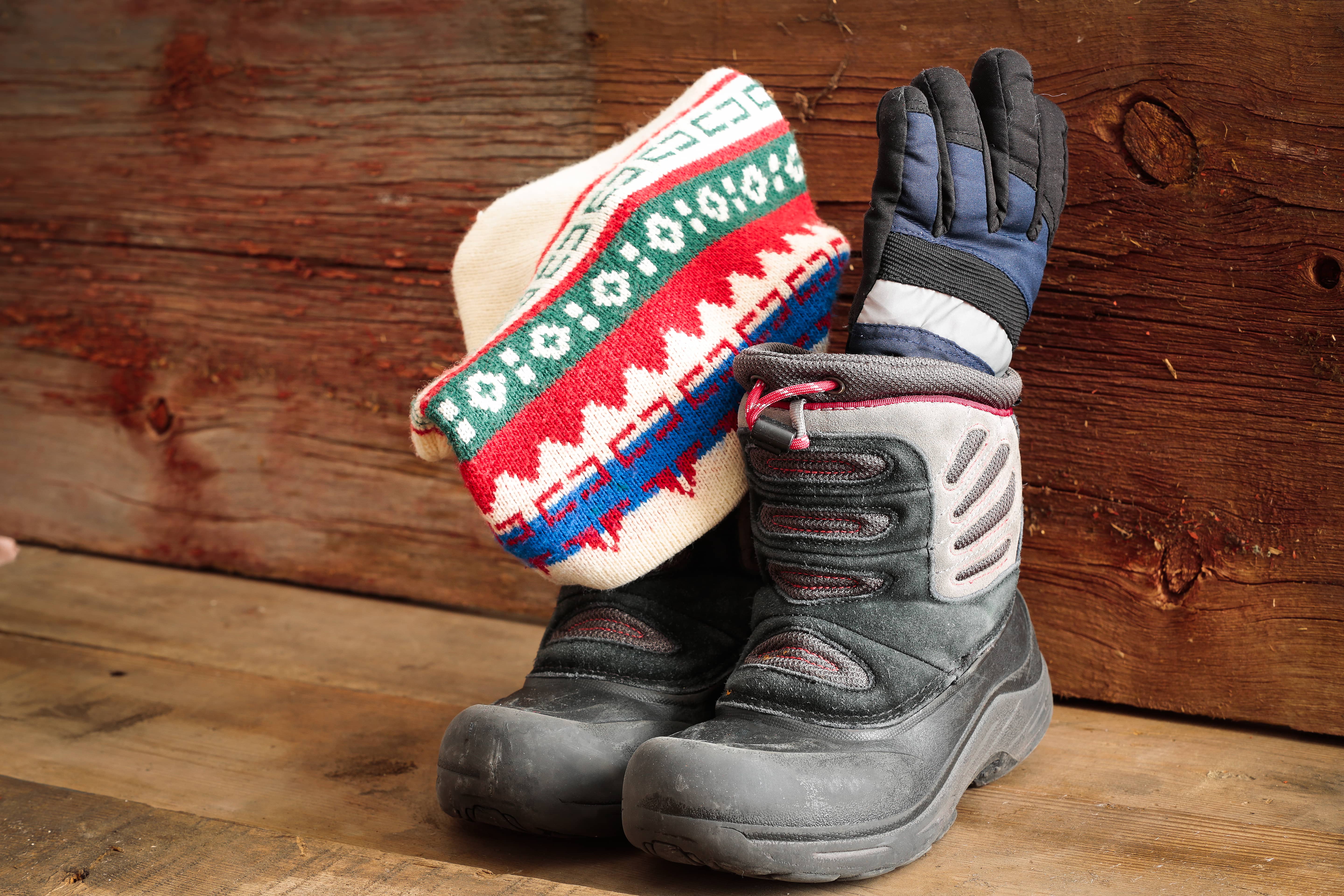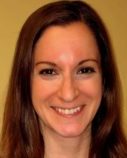 By Margarita Cossuto
There is no denying that winter in Connecticut is here! The cold weather and snow require us to bundle up with heavy coats, gloves, scarves, boots, and hats…you name it, to stay warm and dry when bringing the kids to school, going to work, and running errands around town. With the winter weather also comes the additional gear that goes along with outdoor activities and sports such as skiing, snowboarding, and skating, to name a few. There can be so much stuff, especially in large families and those who are involved in seasonal activities. While we are all veterans of bracing the cold weather, like it or not, it can be challenging for anyone to keep all the winter gear organized and ready to go for when you need it and to find space. Thankfully, there are some simple steps you can take and things you can do in your home to help lessen the weight you may feel from having all those bulky winter items around!
Organizing everyday winter gear: For large families with kids, the amount of winter gear can seem endless, and it can all get easily mixed up with the hustle and bustle of the winter. While having a coat closet or shoe bench with cubbies in a mudroom or entryway are ideal, having shelves, drawers, and hooks near the spot where everyone goes in and out of can be just as helpful. The key to organization is to designate and label a place for each member of the family. For coats, this can mean color-coding hangers or hooks to distinguish items easily. For storing everyday winter items, baskets or small clear bins are great. You can maximize the space in your baskets or bins by lining up your gloves, hats, and folded scarves in rows from the front to the back– this way you can see everything at a glance. If each member of your family has a lot of each item, consider donating what is not used or no longer fits, or use one basket for gloves, one for hats, and so forth. Another tip is to maximize any vertical space that you have. For example, you can use a hanging sweater rack inside a closet or a clear pocket shoe organizer that hangs over the door for gloves, etc. You can also install towel racks on the inside of a closet door to hang and organize scarves and other accessories.
Making winter sports gear easier to access: Keeping your winter sports gear off the floor with a vertical organization system is key – this will keep your items from forming a growing pile that spills out and takes up space. A section of sturdy shelves in a garage or basement is a great solution for things like ski boots and helmets. Shelves can also be used to store baskets that hold smaller sports gear like goggles, and other protective wear. While a shelf can also be used for ice skates and hockey gear, hanging them from hooks instead can be a safer way to store them and keep the blades free from damage. For storing skis, snowboards, and poles, utilizing specialized racks will help ensure your equipment is organized and easy to grab when you need them. You can find ski and snowboard rack wall mounts on Amazon and at many sporting stores.
Keeping things dry after a snowy day: Let's face it, winter weather can bring a lot of mud and water into the house, especially after kids have been playing in the snow. No matter how much snow is shaken off outside, boots hold chunks of snow that quickly melt inside, and winter gear gets wet from being out on a snowy day. Boot trays are the simplest item to use for drying off boots and protecting your floors and keeping them dry. They can also be used to catch the water that may be dripping from coats and winter wear. If you are looking for something more aesthetically pleasing, you can make a pebble book tray with smooth river rocks. For drying off gloves, scarves, and hats, a multi-tier hanger can be used on either a closet door, hook, or command strip, with a boot tray underneath to hold water.
When organizing your winter gear, or any items, keep in mind that developing an organizing system that works for you and your family is very personal, considering that everyone has different needs, and activities, along with unique layouts in their homes. In any home, one of the biggest challenges in keeping things organized is to make it as easy to put things back where they came from as it was to take the item out. If you have a shelf jam-packed with ski boots, that topple over when you pull out a pair, it is less likely you will put the boots back on the same shelf because there is no extra space.
Winter does not have to turn your home into a storm of coats and gloves! Using these organizing tips can help you and your family stay organized throughout the winter months so that you can enjoy more time together and less time finding the missing glove.