December 9, 2019
Communication and Leadership Skills Forged Outside the Classroom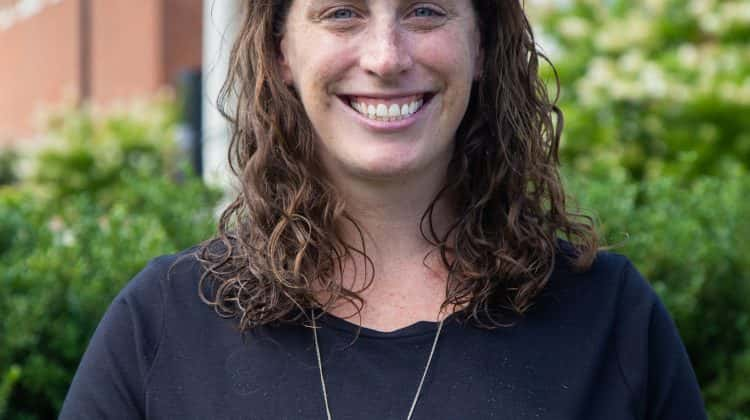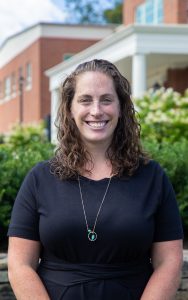 By Liz Dennison
In today's world, schools are called to do more in order to educate the whole child. Athletics play a central role in this pursuit. Coaches and athletic administrators are some of the most influential people in a student-athlete's life. They see students for meaningful and extended hours each week, and this opportunity affords them the chance to help develop global leaders. In a world where so much interaction occurs online, athletics is a way for students to disengage from that technology and form important relationships with their classmates and coaches. Athletics brings people together and provides the perfect opportunity for leadership development.
At Sacred Heart Greenwich, we believe in a programmatic approach to athletics to create well-rounded players with strong sport-specific and leadership skills. This perspective allows us to focus on the development of our student-athletes at every level, giving them the tools they need to be successful on the playing field and in a team environment. Our coaches are committed to this approach, fostering collaboration between middle school and upper school teams to develop continuous programs from fifth through twelfth grade. This offers the older athletes an opportunity to inspire younger students. This style of leadership cannot be developed in a typical classroom setting.
At the collegiate level, graduate level and into the workplace, group work is essential. Group assignments are often much more challenging than individual work. Marshalling resources, getting people on the same page and in a position to bring their best at the same time is harder than self-motivation alone. We set the foundation for these skills in middle school. Fifth and sixth grade sports emphasize the basic skills needed to be a member of a team- consistency, preparedness, timeliness, positivity, and support of your teammates. Year by year, the standard to which the coaches hold the athletes accountable increases
By the time students reach junior varsity and varsity level teams, they assume the responsibility for setting the tone and holding themselves and each other accountable for those same lessons learned in middle school. Captains and team leaders are asked to have the tough conversations with their teammates and coaches when necessary, and they are provided them with the tools to navigate those discussions. Students are asked to define what they want their legacy to be and then find a way to achieve it. It can be as simple as the pregame pump-up speech; our students understand that word matter and learn the importance of strong communication through athletics. Strong communication skills make group work possible. Students who participate in interscholastic athletics are far better equipped to excel in the 21st century higher education and workplace environment.
We infuse captain workshops, coach workshops and outside speakers into our programmatic approach. Just recently, we hosted the Olympic and World Champion Megan Rapinoe on campus for a series of soccer clinics. Our varsity players were inspired by Rapinoe, but more than that, they were able to see her commitment, her passion, her creativity and her innovation. These are all leadership skills. Seeing professionals who use their leadership to create a platform for change has a huge impact on student athletes. Senior Taylor O'Meara reflected on meeting Rapinoe saying, "I think that it is very brave and courageous of her to use her platform to speak out on important societal issues. I am particularly inspired by her commitment to the equal pay issue within the U.S. Soccer Federation. I believe that she has used her influence appropriately and set a great example for young girls and other female athletes."
When you want to make a difference, go upstream. We cannot wait until higher education to teach valuable leadership and critical thinking skills. While leadership development is growing more and more on the collegiate level, we believe it can start even earlier. The programs and initiatives at Sacred Heart Greenwich create the necessary environment and skills to prepare our students to lead and impact others in a meaningful way in their future pursuits. As an athletic department, we play an essential role in educating the whole child.