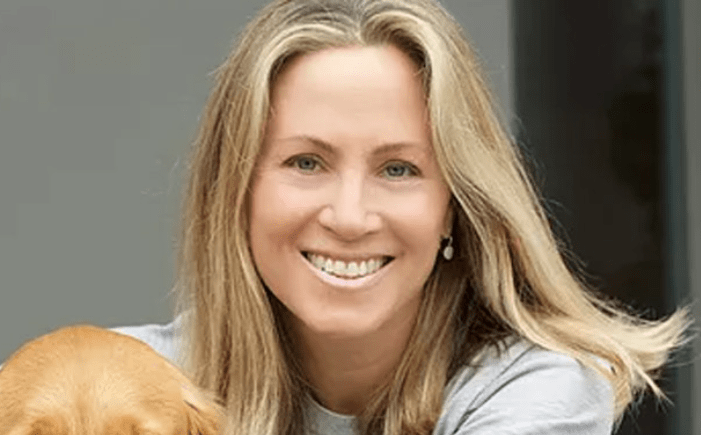 State Sen. Alex Bergstein (D-36) is organizing a day of action on Wednesday, Dec. 4, focused on Connecticut's seniors, addressing issues including the rising cost of healthcare, prescription drugs and long-term care.
The day will begin with a legislative breakfast in Stamford at the Stamford Senior Center (888 Washington Blvd.), hosted by the Southwestern Connecticut Agency on Aging (SWCAA), from 8:30 a.m., to 9:30 a.m.
Bergstein will then host a public policy roundtable discussion at Greenwich Town Hall from 10:30 a.m., to 11:30 a.m., featuring guest speakers with expertise on issues impacting seniors. Speakers will include State Sen. Matt Lesser (D-Middletown), Dr. Claudia Gruss of the Connecticut Medical Society; Anna Doroghazi, AARP Connecticut's Associate State Director of Advocacy and Outreach; and Steven Hernandez, Executive Director of the Commission on Women, Children, Seniors, Equity & Opportunity.
During lunchtime, from 11:45 a.m., to 12:15 p.m., Bergstein will visit the Greenwich Senior Center. The day will conclude at 1:30 p.m., with a discussion/group tour at River House Adult Day Center in Cos Cob.