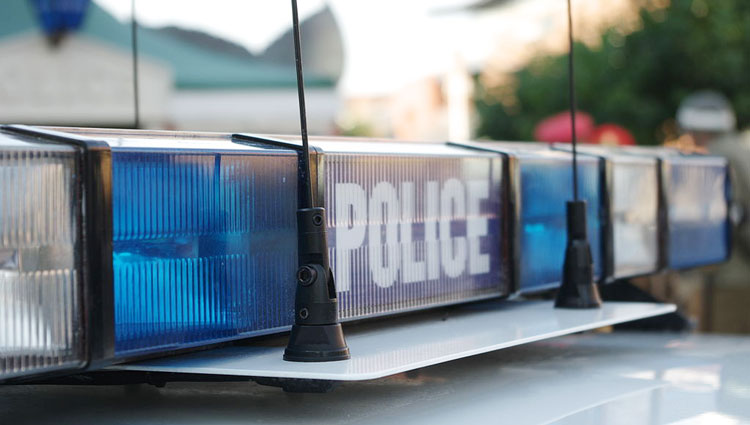 By Richard Kaufman
Sentinel Reporter
The Greenwich Police Department is currently investigating an accident from last Friday in which a 62-year-old woman was struck by a car and seriously injured in Old Greenwich.
At around 9:50 a.m., on Nov. 29, a vehicle that had been traveling southbound on Sound Beach Avenue made a left turn into the driveway for the Arcadia Parking Lot when it struck a woman. She was treated at the scene by first responders and taken to the hospital.
According to an update from the GPD earlier this week, the department said that several videos and still pictures of the crash scene and the victim being treated have surfaced, which are graphic in nature.
"The Greenwich Police Department has not released any of these materials, as they may traumatize family and friends of the victim," the Department said in a written statement. "We are currently in the evidence collecting phase of the investigation, and have a lot of work to do."
The GPD said it release more information as the investigation unfolds.
Anyone who may have witnessed the incident, or has video or photos of the scene, is encouraged to contact Officer Roger Drenth at (203) 622-8014.