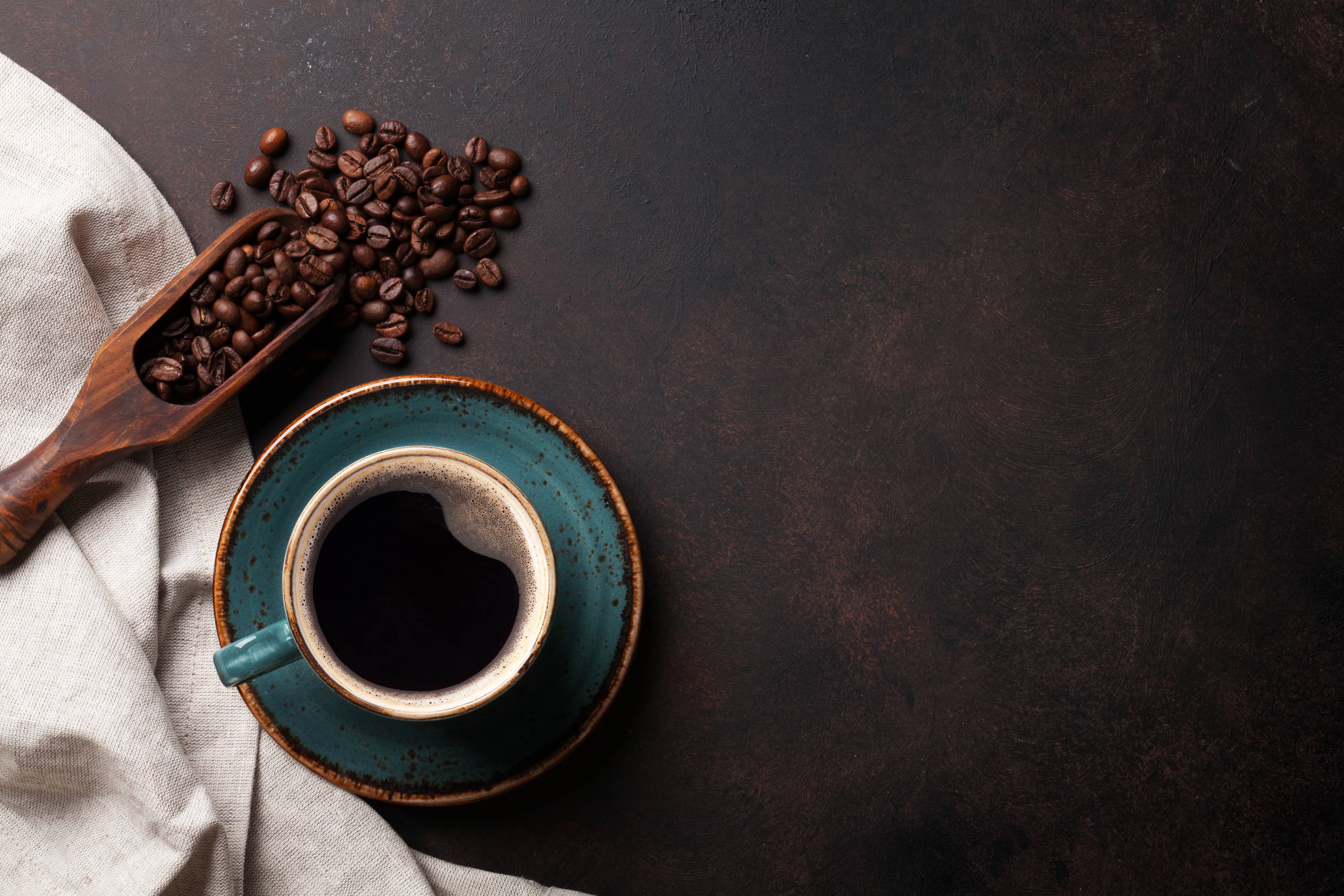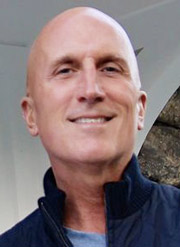 By Chris Franco
In a twist of fate three things that I hold dear have come together to create an amazing new opportunity for our town and its residents, and for me on a personal level as well. Several of my passions include preserving and re-purposing historic buildings, rooting for people to achieve their personal potential and enjoying a good cup of coffee. Who could have guessed that each of these things would come together in one exciting and wonderful new initiative for our community?
It started for me a number of months ago when I was invited to visit the gorgeous "Solomon Mead House" at the Second Congregational Church on North Maple Avenue in central Greenwich. This fantastic structure was built in 1858 by a wealthy farmer and real estate developer, and is an imposing Italianate villa that sits high atop a hill – at the time it was built it had a fantastic long view to the Long Island Sound and the surrounding countryside. The Mead House has been a part of the "2CC" campus for many generations, and I have often admired its exterior beauty, and wondered what the house was used for and what it looked like inside.
So I was thrilled be given a tour by "2CC" parishioner Deb Rogan, who explained to me that the Mead House has been used for many years as the residence of 2CC's Associate Pastor and as office space by various non-profit organizations in our town, and that the first floor, which had been the home of "Act II", a consignment shop sponsored by the Women's Fellowship of the 2CC, was going to be the site of a new upscale coffee shop for Greenwich. All of that was interesting enough, but what really stopped me in my tracks was the sheer beauty of the grand, original and intact interior spaces. I couldn't help but think that opening these spaces up for the public to experience would be a great gift to our community.
And then the story got even better. Deb explained to me that 2CC had been working with the local organization Abilis to create a self-sustaining coffee shop in that beautiful space, that would be staffed by clients of Abilis, who would receive on-site job training and learn skills needed to hold good jobs and build "able" lives. Abilis is a wonderful organization, started more than 68 years ago, and it has achieved a much-deserved reputation as a leader in providing state-of-the-art services and support for individuals with special needs and their families, from birth throughout their lives.
The new coffee shop, which will open in 2020 on the first floor at the Mead House, will be called "Coffee For Good". CFG will be a 501(c)3 non-profit organization, and it has been established as a joint venture of 2CC and Abilis. Deb Rogan of 2CC will be the Executive Director, and CFG will be run and staffed by people affiliated with Abilis. CFG's Board of Directors is comprised of representatives from 2CC and Abilis (I was honored to be invited to serve as the "independent" director not affiliated with either organization). I do have some experience employing people with special needs, as the Greenwich Point Conservancy has partnered with Abilis to maintain the deck at the Sue H. Baker Pavilion at Greenwich Point during the summer months, and I am very optimistic about the CFG plan and its prospects for success.
The idea of opening a coffee shop staffed by people with special needs is one that is gaining momentum though out the country, and provides a great service to the employees and to the community. With over 80% of people with intellectual and developmental special needs unemployed nationwide, CFG will join a nationwide initiative to create a path for people with special needs to become more valued, accepted and included in every community.
This wonderful new venture is worthy of our support. As Amy Montimurro, President and CEO of Abilis said, "thanks to our supporters, we have been able to take on new initiatives, creating opportunities for individuals to live full, meaningful lives in their communities", and that partnerships like Coffee For Good, "have an exponential effect on everything we do."
So we will have an exciting new gathering place to look forward to in 2020, where we will be able to enjoy a hot cup of coffee in a magnificent historical space, and be served by wonderful people building a brighter future. What could be better?