November 7, 2019
Greenwich Public Schools Announces Kindergarten Spotlight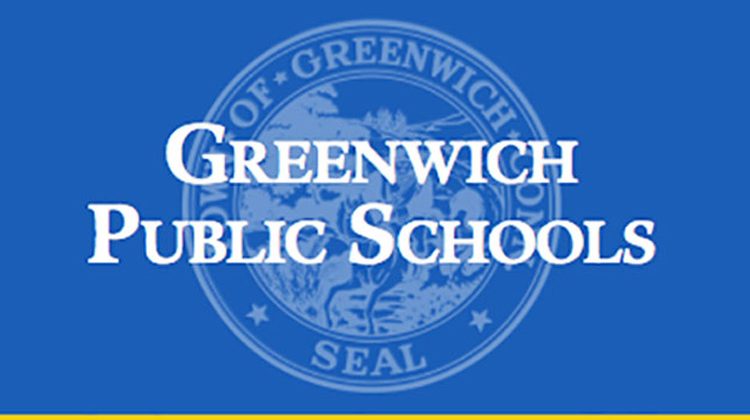 Greenwich Public Schools (GPS) invites families for an opportunity to learn about the District's Kindergarten program at this year's Kindergarten Spotlight on Wednesday, Nov. 13 from 6 to 7:15 p.m. at Cos Cob School, 300 E Putnam Ave.
Kindergarten Spotlight provides an earlier opportunity to learn about the GPS Kindergarten program for families that are considering their options for enrollment for the 2020-2021 school year.
During the event, Elementary Principals and District Administrators will provide information on the GPS approach to teaching the Town's young learners, setting them on the path to academic, personal and interpersonal success. Attendees will learn about the GPS curriculum, services and programs, a day in the life of a student, the GPS roadmap to personalizing learning for every student, and the classroom experience during a walkthrough of an elementary classroom. A question and answer session will also be offered at the conclusion of the event.
The annual GPS Kindergarten Registration process begins with Parent Orientation at each elementary school on March 9, 2020, followed by Registration appointments in March 2020, and Student Visitation on May 20, 2020. More details on the Registration process will be released later this year and may be found on the website at greenwichschools.org/registration
Tags:
GPS
,
greenwich
,
Greenwich Public Schools
,
Kindergarten Spotlight