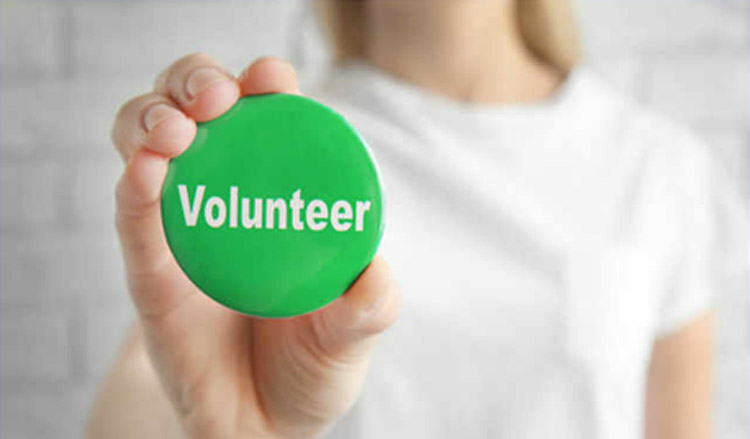 The Volunteer Service (TVS) launched only a month ago and is offering one month free to all new subscribers. The service is already providing social awareness opportunities to volunteers, with over 21 organizations signed up. TVS gives volunteers and organizations an easy way to connect, collaborate and generously give back their time and talent. Subscriptions can be cancelled with a 30-day notice.
The online platform enables prospective volunteers to search for and find opportunities that fit their schedules and skillsets, while also enabling organizations to reach a larger pool of supporters and volunteers.
TVS has an extensive list of volunteer and internship opportunities with local organizations spanning from Greenwich to Norwalk. The opportunities are one-off events and recurring opportunities.
Prospective volunteers register for monthly or annual memberships [KDH1] to gain access to a database of volunteer opportunities. Volunteer hours are tracked through the site and users can obtain letters showing proof of service hours from TVS for schools, honor societies and other requirements.
For more information or to sign up, visit thevolunteerservice.com or email info@thevolunteerservice.com