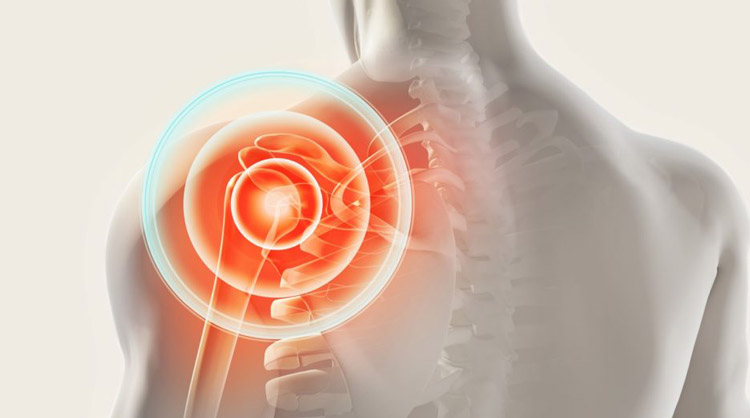 The causes and non-surgical and treatment of rotator cuff injuries will be the topic of discussion with Sports Medicine expert, Dr. Marc Kowalsky, of Orthopaedic & Neurosurgery Specialists (ONS) at a free seminar at Greenwich Hospital on Wednesday, Oct. 9 from 6 to 7:30 p.m.
Did you know that rotator cuff tears can occur without trauma? Or that not all rotator cuff injuries require surgery to heal? Kowalsky will delve into the inner workings of the rotator cuff, how and why damage occurs, and the surgical and non-surgical repair options to eliminate pain and return normal function to the shoulder.  Q & A will follow the presentation.
Kowalsky, a sports medicine specialist and shoulder, elbow and knee surgeon, is a team physician for the USA National Rugby team, Connecticut Whale women's hockey team, Iona Prep Rugby and other local athletic organizations.
The event is free and open to the public, but registration is requested. Call 888-305-9253 to register, or register online at greenwichhospital.org