October 3, 2019
Editorial: One of Our Lights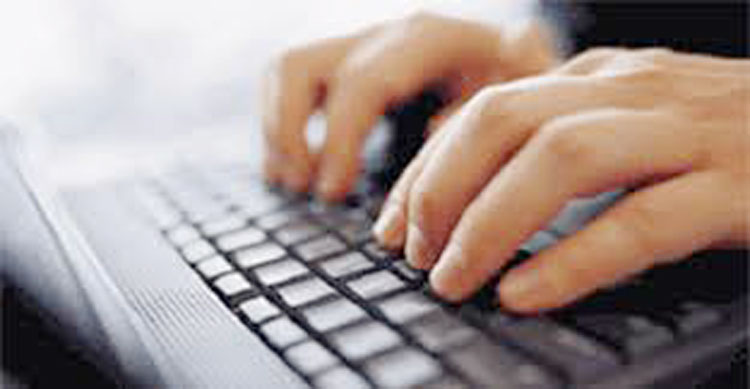 There are a many serious topics facing our community, our state, and our nation. Often, we address those affecting Greenwich in this space and give our opinion. Such was the case last week when we supported the Board of Estimate and Taxation's proposal to explain fully and publicly what happened during the 2017 election cycle. It is the best course of action to restore faith and confidence in the board and its members.
This week we are taking a different tack. Despite the turmoil of the BET, and issues affecting the state and nation, there is still much good occurring in our community on a daily basis. Now that fall is here, it is time to experience that good, to remind ourselves that approaching life from a positive perspective – not always looking for what divides and separates us – is a healthier way of living.
Last Sunday as we made our weekly pilgrimage to the Versailles Farm stand, we marveled at the beauty of our town in the fall. We admit our bias in thinking our town is beautiful all year long. With the leaves changing and the angle of the sun shifting, driving through the back country that sunny afternoon was a lovely way to lessen the bustling pace of the work week and enjoy our town.
We also had some time to look ahead at the next few issues of the paper. There is a lot happening and we are excited about the coverage we have planned. One story in particular caught our attention.
In next week's issue we have a story being published about Boo Durkin written by Richard Kaufman. Although the Greenwich Sentinel is not specifically referenced in the story, Boo has touched this paper in the same way that she has so many organizations and people in Greenwich, with love.
When the Sentinel first began publishing, there were many challenges and difficult weeks. Financing a paper is not easy, rallying community businesses to advertise at first was difficult, and (believe it or not) those who have something negative to say tend to be very loud about it. Here is our chance to thank Boo for mitigating those very negative voices.
Twice a week, Boo would stop by for a few minutes, just to say what a great job she thought we were doing, how much having the paper meant to the Greenwich community, and to encourage us to keep going. Each Friday she would celebrate that another issue was printed. Boo never asked for anything, she rarely pointed out the mistakes, and she always told us to ignore the people who said it could not be done.
Boo Durkin is a cheerleader and strong advocate of having a positive voice. When we first published the 23 Acts of Kindness, she said she got about half-way through and started to cry. That, she said, is how Greenwich should be. We agree.
We encourage you to look for and read Richard Kaufman's story. We hope you will be as amazed about this remarkable woman as we are. Her selfless acts span decades, and have impacted every part of our community. Many were unknown to us, and we are pleased Richard captured Boo and all she has done so well.
When thinking of Boo, we are reminded of a quote by former Greenwich resident George H. W. Bush, "We can find meaning and reward by serving some higher purpose than ourselves, a shining purpose, the illumination of a thousand points of light." Boo Durkin, as you will learn next week, is most certainly a point of light in our community.
Tags:
elections
,
greenwich