August 13, 2019
Greenwich Police Warn of Social Security Scams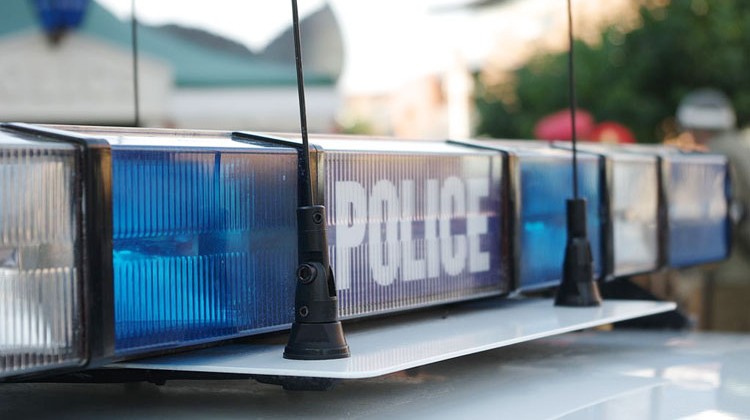 By Richard Kaufman
The Greenwich Police Department is warning residents about social security scams, and offering tips on how to protect yourself from falling victim.
Here are several tips to follow:
Your social security number will not be suspended, so it's important to not believe a caller when he or she says it was.
Don't trust caller ID. Scams will often spoof phone numbers. Caller ID may show up as the Social Security Administration, Police Department, or other government agencies.
Do not give out your social security number or other personal information to anyone over the phone.
Do not send money to the scammer. They will often ask for funds to be sent by Western Union or ask that you get gift cards to pay off the alleged debt. This is a clue, do not fall for it.
What to do if you have been a victim of a Social Security Scam
Call the Social Security Administration directly at 1-800-772-1213 or visit identitytheft.gov/ssa on the web to find out what steps to take to protect your credit and your identity.
Report government imposter scams to the Federal Trade Commission at FTC.gov/complaint
For more information, visit ftc.gov/imposters.
Tags:
GPD
,
greenwich
,
Greenwich Police Department
,
Mianus River Park
,
Town of Greenwich