August 8, 2019
Greenwich Public Schools Appoints Director of Communications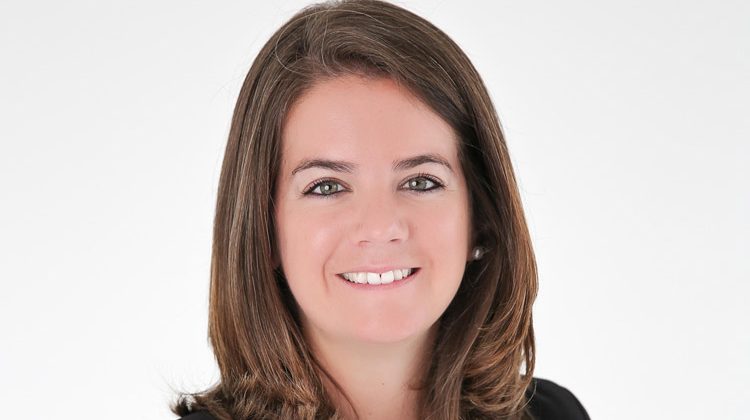 By Richard Kaufman
Sentinel Reporter
With the new school year rapidly approaching, Superintendent of Greenwich Public Schools, Dr. Toni Jones, has announced the appointment of Sasha Houlihan as Director of Communications, effective Aug. 19.
Houlihan takes over for Kim Eves, who left GPS after 19 years for a communications position at Greenwich Country Day School.
"I am thrilled to join the team at Greenwich Public Schools and look forward to combining two of my biggest passions – communication and education. Greenwich is a great community of engaged administrators, teachers, parents, students and many others, and I am so excited to work in partnership with them," Houlihan said in a press release from the district. "Born and raised in this community, I know firsthand the passion and commitment that this school system has for its students, and I look forward to partnering with our administrators, teachers, parents and more to continue this legacy."
According to the release, Houlihan is currently the Employee and Executive Communications Manager at General Electric Corporate, where her role focuses on employee communications for GE's global employee population.
Houlihan received a bachelor's degree in communications from Fairfield University, and a master's degree in communication management from the University of Southern California, Annenberg School of Communications.
"We are incredibly fortunate to welcome Sasha Houlihan to our Greenwich Public School team," Jones said in the release. "She comes highly regarded in her field and she has the skills to keep us moving forward on a continued path of outstanding communications for our school system and broader community."
Tags:
GPS
,
greenwich
,
Greenwich Public Schools
,
Town of Greenwich