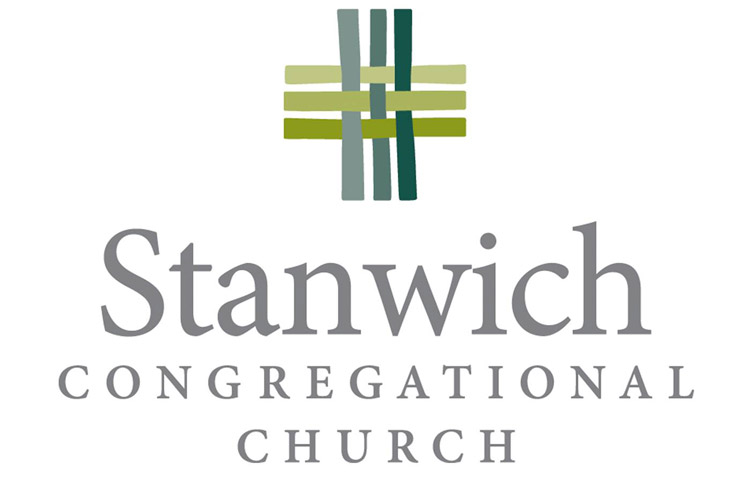 Stanwich Congregational Church in Connecticut and Central Presbyterian Church in New York City are separated by 40 miles, a state line, and denominational affiliation. One is urban, one straddles the line between suburban and urban, with campuses in quiet backcountry Greenwich and growing urban community in the South End of Stamford.
But there is more uniting these two congregations than separates them. They share a vision of a church that reaches beyond their church buildings, that partners with other churches in a global movement for the Gospel.
"When you read scripture, you see that in the early church, there was a vibrant relationship among churches — they shared finances, teaching, even workers in the Gospel. They encouraged one another's communities and propelled the gospel far beyond their individual churches," explains Jason Harris, senior pastor of Central Presbyterian on Manhattan's Upper East Side.
In that spirit of collaboration and connection, Rev. Harris and Rev. Nathan Hart of Stanwich Church will participate in a pulpit exchange on Sunday, June 23. Each will preach to the other's congregation on a text from 1 Thessalonians: "For not only has the word of the Lord sounded forth from you in Macedonia and Achaia, but your faith in God has gone forth everywhere …"
"The idea of the gospel sounding forth throughout the region is what is animating our collaboration," said Nathan Hart, senior pastor of Stanwich Church. "We share a belief that the church doesn't exist solely for ourselves, but for the good of the world. We share a commitment to going beyond our walls, to be the kind of church described in 1 Thessalonians."
In addition to their common vision for the church, there are other ties that bind. Rev. Harris attended Stanwich Church as a teenager, and his sister still does, recently completing a term on the church's elder board. Revs. Hart and Harris were classmates at Princeton Theological Seminary and were affiliated with FOCUS (Fellowship of Christians in Universities and Schools).
"And there is a flow of people between our congregations — many of Central Presbyterian's families moving to Connecticut are drawn to Stanwich, as are Stanwich young adults who have moved into the city and worship at Central Presbyterian," explains Rev. Hart. "We have natural, overlapping relationships and a desire to tell a story: that Jesus is alive and well and on the move in our region."