June 7, 2019
Letter: In Response to Diane Kelly, COO of Greenwich Hospital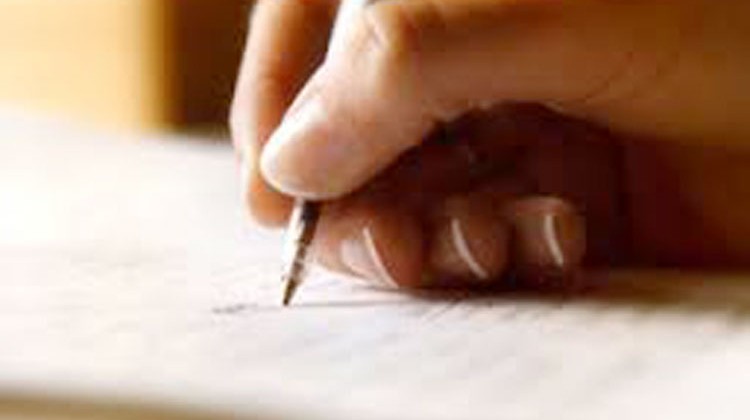 To the Editor:
I want to thank Diane Kelly, COO of Greenwich Hospital for taking the time to write a thoughtful and detailed response to my concerns about overcrowding at the Greenwich Hospital ED.
It's reassuring to know that our hospital is addressing some of these issues and that its management is committed to the best possible service of all of its patients.
As someone who is seeking public office in Greenwich, having an open dialogue with local leaders like Diane Kelly is a great way for me to become as well informed as I can be. I think that we are fortunate to benefit from one of the best hospitals around. I still think that working with our neighbors in Port Chester to help them find a better solution for their community's needs can only make our hospital work better for the people of Greenwich.
I will definitely reach out to Diane Kelly to learn more about this issue and to discuss my concerns. That's what finding creative solutions to local issues is all about.
Dan Quigley
Republican Candidate for Selectman
Tags:
Dan Quigley
,
greenwich
,
Greenwich Hospital
,
Letter to the Editor
,
Town of Greenwich