May 30, 2019
Letter: In Response to Comments on Greenwich Hospital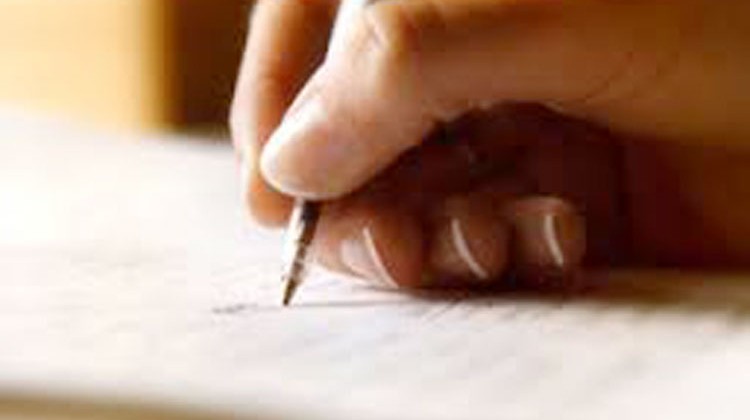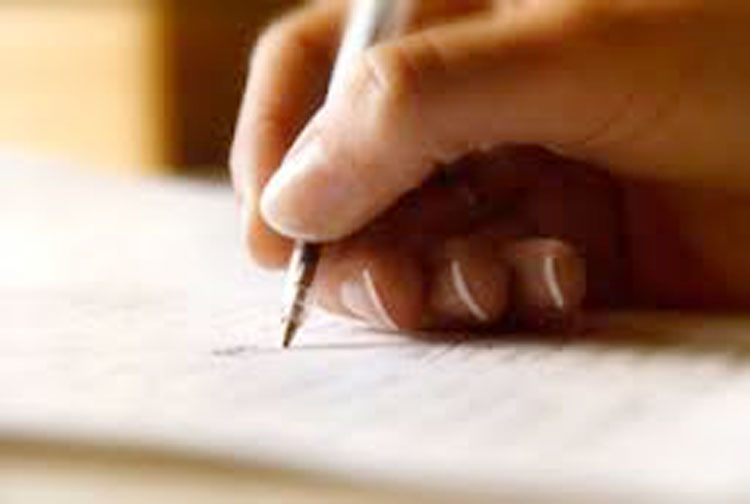 To the Editor:
I would like to take a moment to clarify comments made by Mr. Quigley in the May 11 Op-ed: A Great Past, A Better Future for Greenwich. Like Mr. Quigley, we at Greenwich Hospital care deeply about health care accessibility.
Greenwich Hospital did see an increase in volume when United Hospital closed 14 years ago, at which time we successfully adjusted our staffing to meet the increased demands. In addition, we have made significant investments to the facility including a complete renovation and expansion of our Emergency Department (ED). We added exam rooms for a total of 25 rooms and 27 beds; created a "fast track" area to treat patients with less complex conditions; installed a centrally located nursing station and two smaller working stations for quicker access to patients; expanded the Behavioral Health Unit for patients with mental health issues; created a pediatric waiting room; and made technology upgrades in every exam room as well as added a new CT Scanner and X-ray.
We measure our efforts against like-sized hospitals to be certain we continue to meet the community need. Our average time from patient arrival until placed in a room is less than 15 minutes and from patient arrival to being seen by a doctor is less than 20 minutes. We rank in the 92nd percentile for wait time to see a doctor compared to like-sized EDs nationwide. We are also proud to say that our patients rank us in the 95th percentile for patient experience.
Most recently we have teamed up with pediatric emergency medicine physicians at Yale New Haven Children's Hospital to offer the region's most advanced children's emergency services. We have 24/7 pediatric emergency services and around-the-clock pediatric inpatient coverage.
I am both proud and grateful for the dedicated Emergency Room Staff at Greenwich Hospital. We are continuously striving to improve and I am always willing to meet with members of the community and hope Mr. Quigley will consider meeting with me.
Diane Kelly, COO
Greenwich Hospital
Tags:
greenwich
,
Greenwich Hospital
,
Letter to the Editor
,
LTE
,
Town of Greenwich