May 9, 2019
Editorial: Our 2019 Sentinel Award Recipient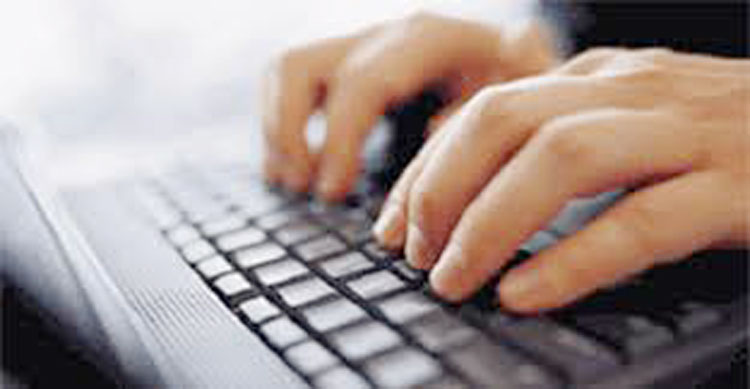 We are throwing a party and you are invited!
On July 1st we are saying goodbye and congratulations to a successful spring fundraising event season in Greenwich, hello to a week of Independence Day celebrations, and yes to a party honoring our 2019 Sentinel.
The recipient must share the mission of the Greenwich Sentinel, to lift up and bring together our community, to identify and strengthen that which makes us stronger, and to help others when possible. The person must be someone who demonstrates leadership through their actions as well as those they inspire in others. It is often said that "strength lies in differences, not in similarities." Our recipient must understand that. They may or may not be at the conclusion of their career. They may yet have much to offer our community or they may have earned this accolade because of a lifetime of work. Most often, a Greenwich Sentinel will tell you they do not deserve such accolades.
Past recipients include the original Sentinel, Chief of Police Jim Heavey, former rector of Christ Church Rev. Lemler, and of course, last year's recipient, the incomparable Susan Wohlforth.
This year we will be honoring James McArdle. We are very excited and hope you are too.
James is the owner of McArdle's Florist and Garden Center, a fourth-generation family-owned business that has been a mainstay in our community for over 100 years. James, and his family, have a long tradition of supporting charities, organizations, and other local businesses throughout town including: Friends of Autism, Breast Cancer Alliance, Greenwich Land Trust, Boys and Girls Club, Kids In Crisis, Adopt-a-Dog, and the Greenwich Tree Conservancy – just to name a few.
James McArdle clearly and selflessly exemplifies these characteristics and for those reasons we have chosen him to be our 2019 Sentinel.
When we think of a Sentinel, we think of that person standing watch, protecting our community. A Sentinel can take many forms. James is one of the hardest working people we know, setting an example for his team at McArdle's and for us all. His smile and energy are infectious, his willingness to talk with and mentor other business owners is both generous and valuable, he is passionate about supporting and improving our community through his support of charities and his church and through his advocacy for our environment. He does not like to draw attention to his own actions and is reluctant to accept praise. As important, James does not participate in disparaging others.
At the Sentinel, we know all of this is true from conversations with many of those that interact with James regularly, from his employees and pastor to his incredible wife, Christine, and many of those whom he has helped in ways both large and small. We too have beneffited from James interest in our work. In fact, our very popular email, 5 Things to Do in Greenwich Today, was his idea. We are grateful to have the opportunity to honor James.
We will be celebrating James at our Sentinel Award reception on July 1st – a great kick off to the holiday week and the summer and a wonderful community celebration.
The Sentinel Award reception is always the best way to begin the 4th of July holiday. This year will be no different. It is difficult to explain to those outside of Greenwich why our hometown is so special. Our Sentinels, past, present, and future are a few of the many reasons. The event is an opportunity to celebrate all of the Sentinels we know and cherish, especially James and his family, as well as all of those hard to explain things we each love about Greenwich. It is an opportunity for us to come together as a community, set aside differences, and acknowledge that our diversity is one of the many reasons our community is so unique and special. You should be there too.
In the meantime, if you happen to run into James, please congratulate him!
Tags:
greenwich
,
Sentinel Award Recipient