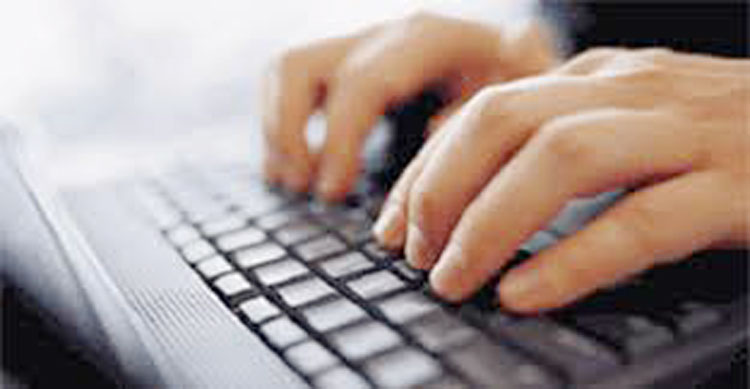 The logistics are all planned. The musicians are announced. The long-range weather looks good. The count-down has begun to this year's Greenwich Town Party.
Now in its ninth year, the Greenwich Town Party (GTP) has evolved and grown into one of the most popular town events of the year. With past musical performers like Dave Matthews, James Taylor, and Eric Clapton how could it not? Eric Clapton may be a hard act to follow, but this year's headliners; Lynyrd Skynyrd, Trombone Shorty, The Beach Boys and even Greenwich's own Caroline Jones will have us rocking the day and night away.
However, the GTP is not just about great music. It is about community. Specifically, our community coming together for a day of fun that the whole family can enjoy. It is one day of the year when Roger Sherman Baldwin Park – where the party is held – transforms into an old-fashioned New England town green. There are face painters, street performers (i.e. people on stilts dressed like butterflies), local organizations promoting their activities and our neighbors. All enjoying the opportunity to spend the day outside.
Originally the brainchild of Ray Dalio after visiting Spain and witnessing the unifying benefits of celebrating community with a town party, he quickly built a core group to spearhead the effort to re-create the experience here in Greenwich. What a great team! Today Ray Dalio, Patrick Durkin, Ray Rivers, Scot Weicker, and others, plan, promote, and produce the one-day event, which takes an entire year to prep.
As with any successful endeavor, challenges occur. It is how those challenges are addressed that determines its place in our community. The bar is higher in Greenwich… so is the capacity for support. The success of the GTP quickly out-stripped the capacity of Roger Sherman Baldwin Park. There is a limit as to how many tickets can be sold simply because there is a limit to how many people fit in the park.
When there are performers like Eric Clapton, demand will always far exceed supply. To address this issue, GTP created a lottery system so that everyone had equal chance to purchase tickets. Each year the technology behind the lottery system improves and we understand that next year's technology will be far superior even to this year's.
Unfortunately, success seems to breed detractors. We have seen it for several years now. We understand the frustration. (We would refer you to the above statement about supply and demand.)  There are still several ways to attend this year's GTP. You can still purchase Sponsor or Neighbor tickets. Yes, they cost a little more, but it is important recognize that these tickets finance 80% of the party's cost and make the Community ticket prices possible. With this support, more in our community are able to be there together. And how great is that?
Every year there are also volunteer opportunities. Volunteer a few hours and then enjoy the rest of the day at the park. That is the most cost-efficient way to enjoy GTP.
We are so impressed that the leadership of the GTP continues to actively seek input on how to make the party better for all: to ensure that this is not a private concert for some, but a community event for all. If you have suggestions that might improve GTP share them! Your insight will not fall on deaf ears but will be thoughtfully considered. You will find contact information on their website: greenwichtownparty.org.
This year's line-up looks spectacular and if the weather holds (and even if it doesn't) it will be another fantastic day for our community. Of course, we are a little partial to our hometown girl, Caroline Jones, who will be front and center when she performs. She is currently touring with Kenny Chesney and earning a huge following for her music.
Finally, "thank you" to the GTP for creating this community event in which we all have the opportunity to participate. And we cannot wait to see what is in store for your tenth year. (Hoping for Garth Brooks) In the meantime, we are looking forward to hearing Free Bird live with our neighbors as we look out over Greenwich Harbor.