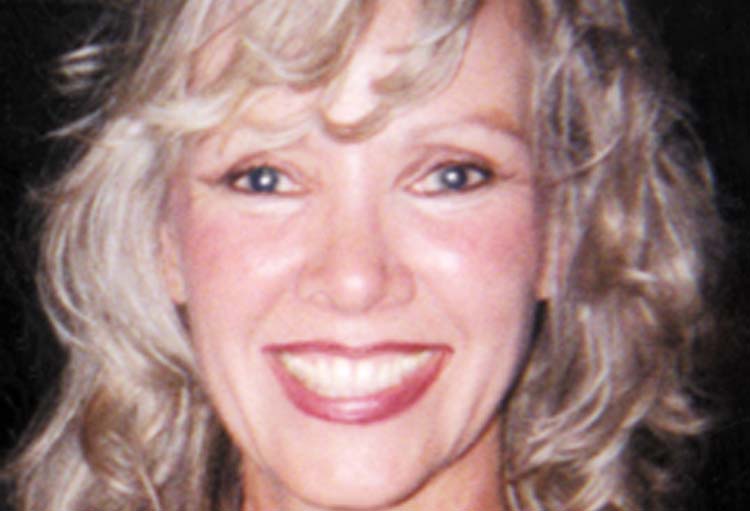 By Linda Phillips
In a concert that featured a gifted and lovely violin soloist, the presence of musical legend Aron Coppola, and a program of astonishing works, the Greenwich Symphony attained the stature of a world renowned orchestra. The works could not have been served better on any continent.
From Stravinsky to Rimsky-Korsakov to a pastiche of film music, the audience was rapt. Young French violin soloist Chloe Kiffer brought fine technique and vivid feeling to the Dvorak Violin Concerto in A minor.
Conductor David Gilbert welcomed the audience as old friends as he commented on the program.
The atonal, dissonant "Symphonies of Wind Instruments" of Igor Stravinsky opened with a small cadre of players—winds, of course — and brought the audience upright in their chairs. Composed in the memory of Claude Debussy, the terribly modern music, sometimes sounding like kids playing competing kazoos, or twittering birds, was interrupted by portions of Debussy's "Afternoon of a Faun", and foreshadowed some of the compositional techniques of Leonard Bernstein. A low tuba and French horn added musical heft.
Ms. Kiffer, elegant in a lovely black gown, the orchestra now at full complement, showed beautiful bowing technique, reaching absurdly high notes in the heavenly music in Allegro ma non troppo.  A mournful lament in high woodwinds opened in a profound orchestral statement, Adagio, ma non troppo, which featured the singing. soaring violin against a stentorian French horn that led to a melody a tender as love itself.
A sennet of trumpets punctuated the beautiful Dvorak orchestration, the violin  quiet and tender against French horn and woodwinds.
The sprightly opening of the Finale, with pizzicato strings, featured a scurrying violin passage, Ms. Kiffer nearly dancing as kettle drums sounded, accelerating to the joyous ending with syncopated notes.
The lovely, gifted Ms. Kiffer was called back for two curtain calls, presented with flowers, and offered an unexpected encore of the heart wrenching theme from the film Schindler's List, a harp added.  She was a star in every sense:  performance, exquisite technique and beauty.
Conductor Gilbert introduced Mr. Coppola, seated in the first row, for the interesting pastiche of "Fa-Fa-Do", subtitled Life with Father and Music, beginning with kettle drum drama.  Susan Rotholz, flute first chair of the GSO starred, as program music from film land, including well known passages from the film The Godfather went from pizzicato cellos and flute to a cacophonous section to another theme with interesting percussion. This work was all about high drama, the snare drums providing tension.  It was an interesting suite of music, with no sequential aspect, but lots of thematic material.  Soloist Ms. Rotholz was excellent.
The Capriccio Espagnol, op. 34, of Rimsky-Korsakov (yes, A Russian composed music of Spain), in five varied sections, opening the Alborado with a crashing cymbal and clarinet, followed by the Variazioni with cellos and French horns in 3/4   time, violins entering and a constant plunk of basses with full symphony sounds heard.
Another section, with a clarinet obbligato, commenced the familiar Spanish theme, announced again, with another violin solo featuring Ms. Rotholz, thrilling snare drums, flute trills and castanets!  Harp thrills throbbed against the singing, lulling melody, the strings playing spiccato, as cymbals sounded leading to a great crescendo.
What a finale to a fine concert, with first chair flutist and first chair violinist Susan Hytken Metcalf performing solos, along with fine work by first chair French horn Peter Reit.  Bravo to all.
For information about the upcoming season of the Greenwich Symphony or its upcoming Swing benefit call 203. 869.2664, or go to www.Greenwichsym.org