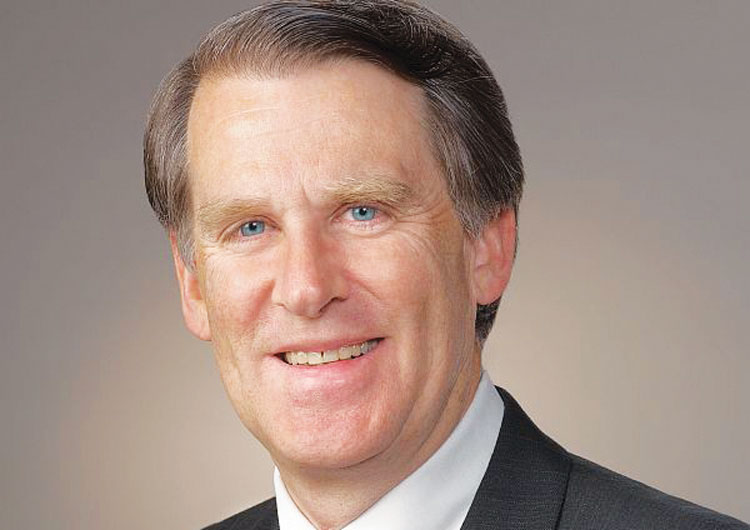 By Mark Pruner
---
Greenwich real estate is constantly changing. The great recession probably brought about more changes than we saw in the previous 20 years in what the marketplace is looking for. Here are five trends that are shaped in today's market.
---
Weekenders and Greenwich.
From boss Tweed over 100 years ago to today, Greenwich has been a great place for New Yorkers to spend their weekend. Unfortunately, this concept seems to have withered during the Great Recession. We have some wonderful weekend houses with pools, tennis courts guest houses, plenty of parking spaces, fabulous views and the latest innovation, are party barns. We just need more people to realize what a great place Greenwich is to be on a weekend with the family and friends.
15 Rock Ridge – Tennis Court, Pool & Guesthouse
---
Community vs. Privacy, Size vs. Expense
Another change that affects Greenwich and many places is the movement of people looking to live in communities closer to their neighbors. Old Greenwich and Riverside have been the hot communities; in fact so hot, that the prices I have made Cos Cob and Glenville more affordable alternatives.
In 2007, we had 103 sales over $5 million with a good portion of those in the back country. In 2018, we had 56 sales with only a sprinkling of those sales in the back country. Mid country, just south of the Merritt, particularly around Lake Avenue and North Street, has become popular as has the Zaccheus Mead area. Of course, waterfront is always popular though in 2018 the demand was less than we saw in 2007. 
People are being more frugal with their money and buying smaller houses on smaller lots closer to town. This has become such an accepted mantra. It's no longer the new normal, it's just normal. Now of course, as soon as something becomes normal, it starts to change. We are seeing some folks looking to move to more acreage as their families expand.
2007 – 103 Sales over $5,000,000
2018 – 56 Sales over $5,000,000
---
Schools that score well increase house values
Good schools have always been important to homebuyers in Greenwich, but with the rise of the school rating sites the definition of a good school has changed to a number or a few stars on a website. Two primary rating sites are schooldigger.com and greatschools.com. Both of them have nice maps showing you where the schools are located. You can click on the schools and you get a little pop up that shows rating information on the school and also has a links link to houses in the area. As a result, families with school-age children are coming to their brokers with a list of houses they want to see in a particular school district. The better the rating for the school, the more showings the house will get. 
Now it may seem like heresy for our educators, but we do have lots of good stories and information to get out. Working with these sites to make sure they have the proper information could be a major plus for the town and its homeowners and a good way to attract top students.
---
Your property taxes may be going up by double digits
The shift in valuations has been affecting people's taxes for the last couple of revaluations. This shift in valuations will be even greater in next year's 2020 reevaluation. Your taxes will go up or down depending on how the value of your house does relative to the townwide average. If you're in mid-country you haven't seen the appreciation that homeowners have seen in Old Greenwich, Riverside, Central Greenwich and Pemberwick. The result is that on July 1, 2021 when these homeowners open their tax bills, they're likely to be seen double digit tax increases.
Conversely people in back country in mid-country are likely to see their taxes going down. The principal issue here is that many of our highest value houses are in back country and mid-country so even a small percentage drop becomes a big dollar drop meaning in that front country will have to pick up more of their share of the budget. This tax decrease can then spur sales leading to increased values for the 2025 evaluation. What goes around comes around.
The 2017 Tax Cut and Jobs Act continues to roil the market. On the good side it makes Greenwich. with its low mill rate and property taxes an attractive place to buy. On the bad side, it encourages Greenwich people to leave for states with low property taxes and low income taxes. Luckily for Greenwich we live next door to the county with the highest property taxes in the nation in Westchester. 
For the folks who want to, or have to, stay in the New York metropolitan area for their job, they can relocate to Greenwich.  At the moment, the uncertainty that comes with what's going to happen in this 2019 legislature is really slowing our market. March sales will be down just as February sales were and contracts are also down from 2018. The legislature has a difficult issue to resolve, but the sooner they do it the sooner things will get back to some semblance of normal. 
For those folks that can look beyond this week's headlines, there are some good deals out there to be had.
Mark is an award-winning agent with Berkshire Hathaway. He can be reached at 203-969-7900 and mark@bhhsne.com.