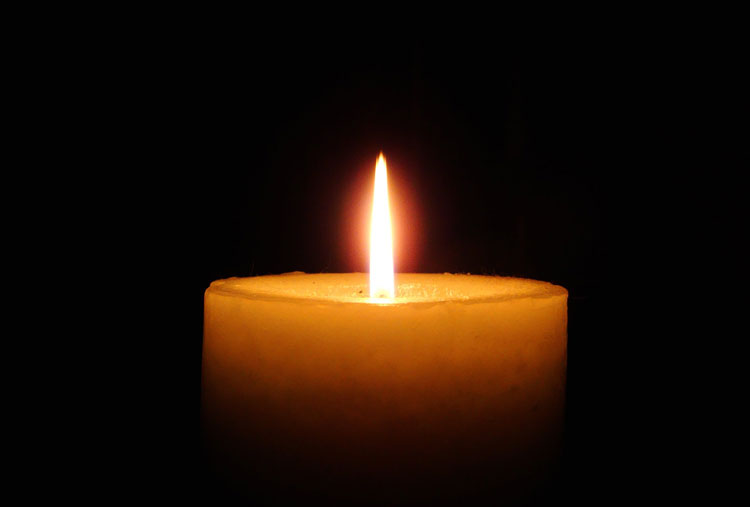 With profound sadness, we mourn the passing of Robert A. Comeau, Jr., (Bob). He died of complications of pneumonia on March 6, 2019.
He was born on June 19, 1933 to Dr. and Mrs. Robert Comeau in Greenwich, CT. Bob was a graduate of Greenwich Country Day School, The Taft University, and received his MBA from New York University.
Robert worked many years on Wall Street before starting his own business. He lived a full life and was a resident of Greenwich, CT, Bermuda, and Lenox, Mass.
Bob is survived by his wife of 61 years Joan, his sister, Jane Coony, his three children; Jeanne, Robert, and Linda, six grandchildren; Alexis, Charlie, Claire, Michael, Bobby, and Eddie.
At Bob's request, there will be no memorial service. If you wish to honor his memory, please consider a gift to Croquet Foundation of America, 700 Florida Mango Road, West Palm Beach, FL 33406.