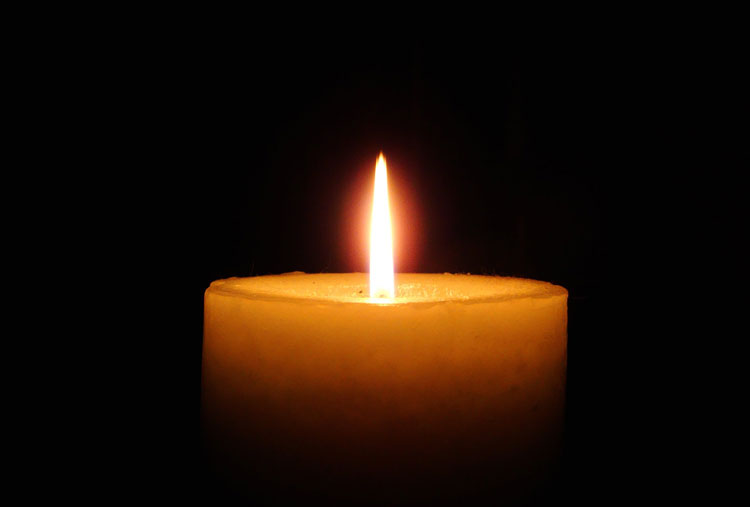 Marianne T. Soler passed away peacefully on Thursday, Jan. 31, 2019 in Greenwich, CT with family by her side. She enjoyed many happy years at the Mews and recently moved to Nathaniel Witherell in Greenwich. Marianne was a beloved mother, grandmother, great grandmother, aunt and friend and will be missed by so many.
Marianne was born to parents Alfonso and Esther Coelho on July 6, 1928 in Boston, Mass. She graduated from high school in Boston and later in life went on to obtain her accounting degree from Quincy College. She worked in the corporate accounting department of Dunkin Donuts for over 20 years before becoming the sole proprietor of Fine & Dandy Gifts & Candy in Randolph, Mass. Marianne was also a well-known and respected tax preparation specialist for H&R Block for more than 15 years.
She was a life-long fan of the Boston Red Sox and New England Patriots.
Marianne's greatest joy was spending time with her children and grandchildren. She is survived by sons Major (US Army) Richard Soler of Fredericksburg, Va., Stephen and wife Alison Soler of Cos Cob, CT, Commander (US Navy) Christopher and wife Janice Soler of Virginia Beach, Va. and daughter Kathryn and husband Robert Finnegan of Uxbridge, Mass. Marianne is also survived by 12 grandchildren and one great-grandchild.
Relatives and friends are respectfully invited to attend the visiting hours on Friday, Feb. 8 from 4 to 8 p.m. in the Keohane Funeral Home, 785 Hancock St., Quincy, Mass. A Celebration of Life Service will be held in the funeral home at 9 a.m. on Saturday, Feb. 9 prior to the Funeral Mass in Sacred Heart Church, Quincy, Mass at 10 a.m. Services will conclude with interment at New Calvary Cemetery in Boston, Mass.
In lieu of flowers, donations can be made to either The Mews or Nathaniel Witherell both in Greenwich, CT.