February 4, 2019
Obituary: John Keefe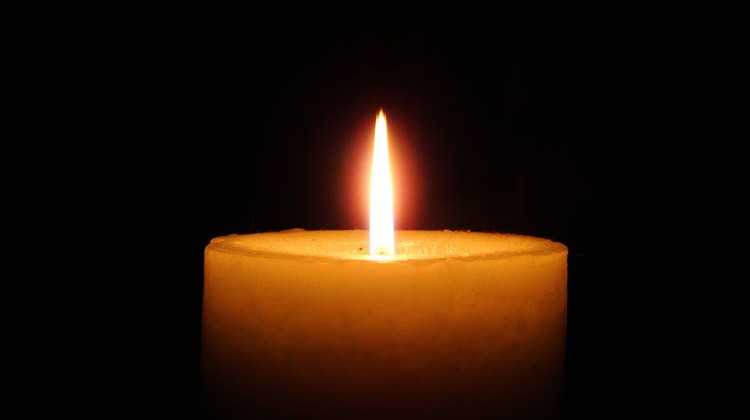 John Mullins Keefe, known to everyone as Jack, passed away peacefully after a brief illness on Jan. 17. Jack was 86 years old.
Jack was born in 1952 and spent his formative years in Scarsdale, N.Y. He was the son of Daniel Wallace Keefe and Kathleen Mullins Keefe. He attended the Canterbury School and Bowdoin College in Brunswick, Maine. Jack graduated from Bowdoin in 1955 with a BA in English. Jack treasured his time at Bowdoin and post-graduation, rarely missed an opportunity to return to his alma mater. After college, Jack spent two years in the Army where he served in Germany as a First Lieutenant. Upon his return to the states, Jack began a long and extremely successful career in advertising and advertising sales. After a short tenure in client service at J. Walter Thompson, Jack joined the advertising sales staff at TIME Magazine. Beloved at TIME by colleagues and clients for his quick wit and gentle demeanor, Jack was a fixture in the "Halls that Henry Luce Built" for more than 30 years while setting the sales standard for integrity and sales results. Jack retired from Time in 1987.
Jack's professional life was inspired by an incredibly fulfilling personal life. In 1960 Jack married his childhood friend and the love of his life, Barbara Keogh. In 1975 Jack and Barbara moved from Scarsdale to Greenwich with their daughter, Jennifer and from there they created a life filled with love, laughter, joy and fabulous memories. Jack spent his later years traveling the world with Barbara, doting over his three grandchildren, Samantha, Kate, and Hank while painting, reading, and sailing.
Jack will be remembered by those who knew and loved him as the perfect gentleman.
Jack is survived by his wife of 60 years, Barbara (Keogh) Keefe, his daughter, Jennifer Keefe Anderson, her husband, Rick, of Wilton, CT, as well as his three grandchildren, Samantha, Kate, and Hank.
The family is celebrating Jack's life with a private service and burial. In lieu of flowers, donations can be made to St. Jude's Hospital in the name of John M. Keefe.
Tags:
greenwich
,
John Keefe