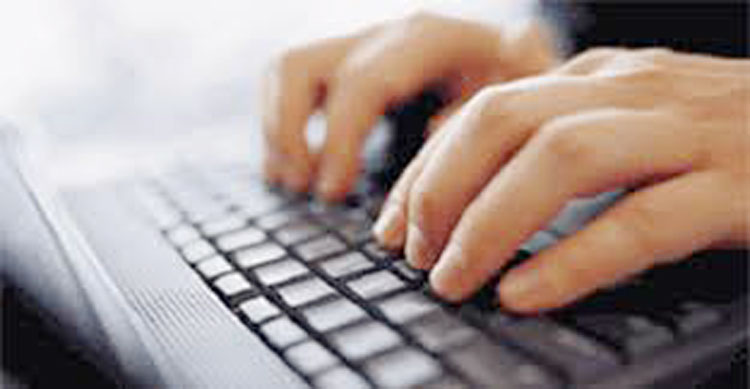 You may have noticed that, from time to time, we run a full-page ad entitled, Acts of Kindness. It is a fairly straightforward and simple ad that serves as a gentle reminder of things each one of us can do to be kind to one another. There is no monetary cost or even real time commitment. But there is a benefit.
The Act of Kindness ad was inspired and supported by someone who, not surprisingly, is a remarkably kind person. He embodies the true ideals of kindness in almost every way. Neither he, nor we, had any idea that we would find these ads posted in homes, schools and businesses all across Greenwich.
We have run into people who pull them out of their handbags to show us and say thank you. We have had business owners use them as tools at weekly staff meetings. Last spring, we learned from our Sentinel, Susan Wohlforth, that before we even met her, she had three copies posted around.
Frankly, that is an unintended consequence with which we have fallen in love. Welcome to February.
February is not only home to Valentine's Day but also Random Acts of Kindness Day.
We write often about what makes our hometown unique and wonderful, and as a result we hope that we are successful, at least most of the time, in lifting up Greenwich. Human beings are aspirational by nature, so this February, let's aspire to show one another, and the world, a little extra warmth and remind everyone why Greenwich and our residents are so special.
The Greenwich of old, the one we cherish, is remembered in the strength, forbearance, and kindness of iconic members of our community like Cissie Ix, Mary Hull, Don Kendall, and so many others and those who have passed like Phil Drake, Lloyd Hull, George H.W. Bush, Joseph Vernor Reed, Robert Ix, and Joan Rader.
If you are or were fortunate enough to know these remarkable people, chances are you understand perfectly what we mean. Chances are that they helped you in some way.
The kindness we applaud is a source and sign of strength. It harkens back to a time when being kind was considered appropriate behavior. Unfortunately, what was the norm has now become the abnormal. We are on a mission to change that in our community.
Being raised to treat others with respect is at the base of the word kindness. When we do so, not only do we as individuals benefit but our community as a whole does as well.
Here is an updated and slightly revised version of our anonymous friend's Acts of Kindness.
Remember that everyone is the hero of his/her own story.
Ask the name of your mail carrier, coffee server, waitress/waiter, valet attendant, etc. and use his/her name.
Never, ever use the phrase, "Do you know who I am?"
Send a hand-written note.
Put your phone away and be present.
When you think something nice about someone, say it out loud.
Tell your child that you really like spending time with them (and be prepared to answer when they ask why).
Avoid interrupting others when they are speaking.
Refrain from honking your horn, unless it is a safety issue.
Send flowers.
Support and cheer for our local everything: retailers, scouts, paper, magazine, schools, teams, lemonade stands, and charities. It matters.
Be excited for other people's success…out loud.
Be the hero of your story.
Hold the door for the next person.
Pick up a little extra when you grocery shop and drop it off at Neighbor to Neighbor.
Ask, how can I help?
Laugh more. Laugh louder.    
Fall asleep thinking of the best thing to happen that day.
Say please, thank you, and you're welcome.
Smile…great! Now smile while making eye contact.
Let the person in line behind you go ahead of you if they are in a hurry or with children or just have a few items.
When you're ready to unload your temper on someone, say a prayer for them instead.
Say "Good Morning," even to strangers.
Just because you ARE right does not mean that you have to BE right. Let it go, unless it really matters.