January 17, 2019
Editorial: Theater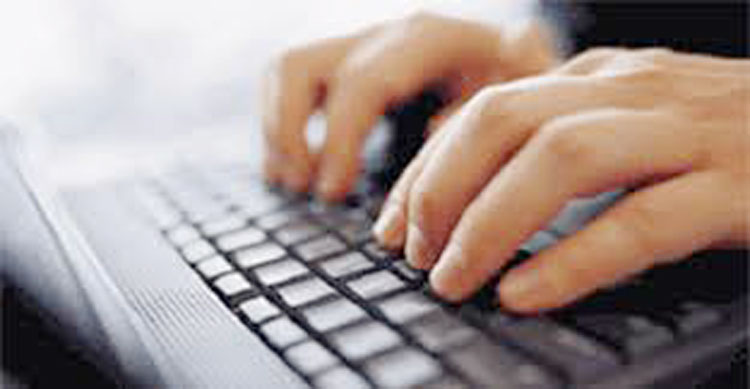 "Thou art a soul in bliss, but I am bound upon a wheel of fire, that mine own tears do scald like molten lead."
We were reminded of these words from Shakespeare's King Lear, soon after learning the American Shakespeare Festival Theater, in Stratford, Connecticut, burned to the ground after a fire broke out early Sunday morning.
You may be unfamiliar with this gem of a theater, just over a half hour away, that throughout its life has hosted the likes of Katherine Hepburn, Helen Hayes and Christopher Walken in many of Shakespeare's most cherished plays.
It has been closed since the late 1980s. If you were a student in Connecticut in the seventies and early eighties, you will likely remember a class trip to see a Shakespeare production there. It was the go-to place to help bring the Shakespeare's plays to life for scores of Connecticut high school students.
The 1,500-seat theater was modeled after the Globe Theater in London and opened in 1955 as a tribute to Shakespeare and his birthplace of Stratford-upon-Avon in the UK. The idea for the theater is attributed to the playwright Lawrence Langner, with help from Lincoln Kirstein, co-founder of the New York City Ballet.
It also has a direct connection to Greenwich. Philanthropist Joseph Verner Reed. Mr. Reed, an active member of the Greenwich community,  was father of the late Ambassador Joseph Verner Reed, Jr., whom we knew well in Greenwich. For many years he was the highest ranking American at the United Nations but we knew him best as the annual guest at the Julian Curtiss School U.N. Day parade and a truly gracious member of the Greenwich community.
His father, Mr. Reed, senior, served as the cultural attaché to the American Ambassador to France. In fact, when the American Shakespeare Festival Theater opened, the French government donated teakwood.
From 1955 until the 1980's, the theater thrived, mainly as a result of Mr. Reed's patronage and leadership on its board of directors. Alas, with his passing, the slow demise of the theater began until it finally closed.
Over the course of the next three decades, many developers toured the site overlooking the Housatonic River with hopes of reviving the dormant theater. None were successful.
Sunday's fire began in the stage area and consumed the entire structure before finally being extinguished.
It is perhaps a memory now gone forever. In this time of instant, on-demand entertainment, there may never be another desire strong enough to support a seasonal theater like the American Shakespeare Festival Theater.
We shed a tear, perhaps a bit late, remembering this theater its former glory. In Shakespeare's own words, "If you have tears, prepare to shed them now."
On another note, no howling, please.
Several features will align to give night sky observers an opportunity to witness a truly rare celestial spectacle this Sunday: a super blood wolf moon. This is the only total lunar eclipse of 2019.
January's full moon is known as the wolf moon because its brightness caused wolves to howl, according to Native American lore. The moon will be closest to the Earth during its regular orbit, making it appear larger than normal and it will take on a reddish or orange hew as it moves into Earth's shadow.
Today, there are some who claim to be affected by the lunar calendar to the point of distraction. One excuse we have actually heard, "In my defense, the moon was full, and I was left unsupervised." Hopefully, this weekend's anticipated storm will have passed in time so that we will be able to witness the truly rare phenomena for ourselves.
Finally, a hearty hail and congratulations to our fearless leader and publisher as she celebrates her 50th birthday on Sunday, quite certain that the super blood wolf moon is a gift just for her.
No howling, please.
Tags:
greenwich