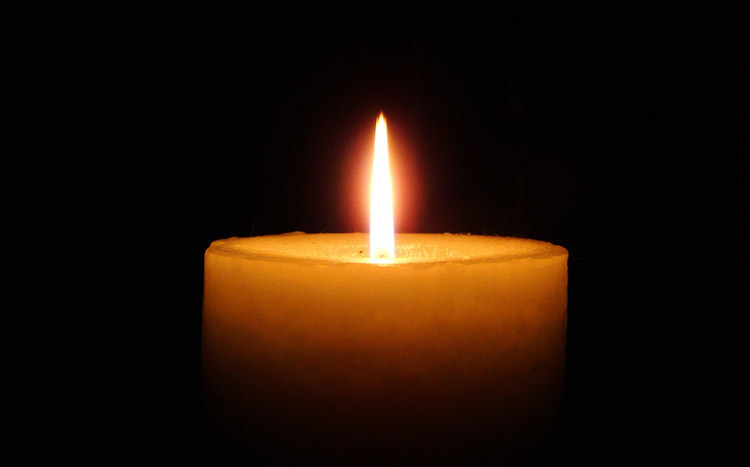 Howard Stanley Silverfarb, who resided in Milford, passed away peacefully at Yale New Haven Hospital on Friday, Jan. 25, 2019 after a courageous battle with amyotrophic lateral sclerosis (ALS).
Howard was born on July 4 and grew up in Stratford. After attending Stratford High School, he attended the University of Connecticut and received his Bachelor of Arts in political science. He also attended the University of Bridgeport and received a Master of Business Administration degree in accounting.
Howard was a proud member of the United States Navy and was Lieutenant, Junior Grade. While in the United States Navy, Howard received the National Defense Service Medal, Republic of Vietnam Service Medal and the Republic of Vietnam Campaign Medal with Device.
Howard loved being involved in the health care and accounting fields, working as an Accounting Supervisor at Mount Sinai Hospital; a controller at The Connecticut Hospice, Fairfield Health Plan and Stamford Health Systems; a Director of Finance at the Visiting Nurse Association of Stamford; Vice President of Reimbursement Services at Health Care Resources; a Director of Fiscal Services and Personnel at the Jewish Home for the Elderly of Fairfield, Connecticut; Director of Finance at Home Care Corporation of Connecticut; and Business Manager at Lourdes Health Care Center in Wilton.
Howard lived his life to the fullest. In addition to his fondness of traveling, reading political and history books and spending time with his wife and his children, Howard adored every moment possible with his four grandchildren. They were the love of his life. Another love for Howard was sports and he made it quite clear that was a fan of the University of Connecticut athletic program, the New York Yankees and the New York Giants. He also had no problem bragging when his fantasy baseball team took home the gold on a regular basis.
Howard was survived by his wife of 47 years, Riva Silverfarb. He also leaves behind his sons, Paul Silverfarb and his wife, Elizabeth, of Fairfield and Sam Silverfarb of Milford, his daughter Rachel Bassett, and her husband, Jeremiah, of Canton, his sister Susan Rothman and her husband, Steve, of Hackettstown, N.J., as well as his four grandchildren Connor, Lucas, Jack and Austin and his nephews Gabriel Rothman of Baltimore, Maryland and Gerome Rothman of Japan.
Services will take place Wednesday at 12 p.m. at the Abraham L. Green and Son Funeral Home, 88 Beach Road, Fairfield, CT. Immediately after, a burial service will be held at the Loyalty Cemetery, 172 Burroughs Road in Fairfield. In lieu of flowers, please send donations to the ALS Association of Connecticut Chapter, 4 Oxford Road, Unit E4, Milford, CT 06460 or at Webct.alsa.org.