December 13, 2018
Obituary: Robert Leckie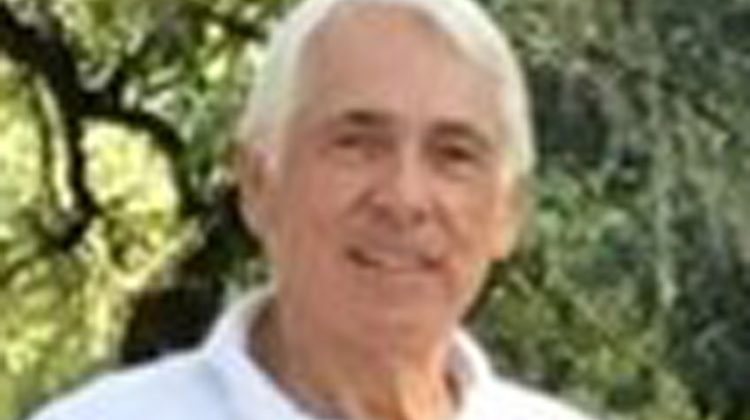 On Dec. 2, Robert Leckie lost his battle with pancreatic cancer at the age of 72. Surrounded by his loved ones, he passed away peacefully in his sleep. Born in Plattsburgh, N.Y., Bob was an only child to William and Betty Leckie. A veteran of the Army Intelligence he was a successful entrepreneur starting up many businesses. Growing up in Manhasset, L.I. he was the budding personality in every room, he touched many lives and was always there and protective for the ones that he loved.
He is survived by his son Scott and his fiancé Erin, daughter Catherine, his two grandsons Dominic and Cullen and his longtime girlfriend Annie.
No funeral service at this time will be made. There was a toast to his life Dec. 8 at the home of his daughter.
Tags:
greenwich
,
Robert Leckie