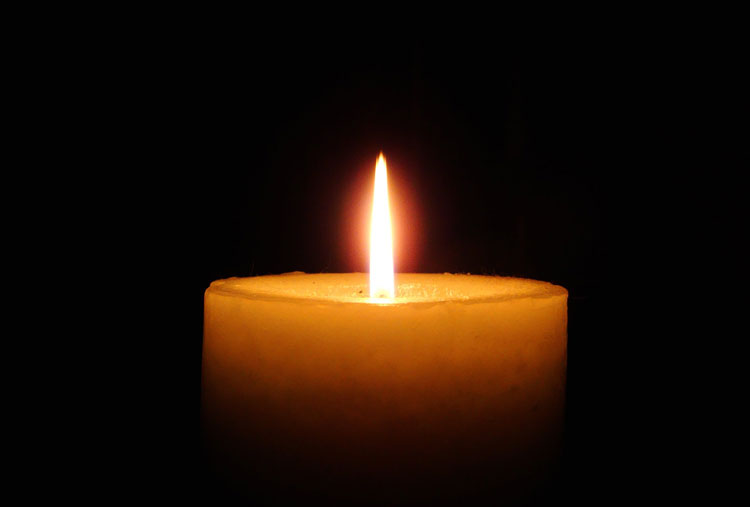 Richard Joseph Havranek of Estero, Fla. and Fishers Landing, N.Y., 77, passed away after a brief illness on Oct. 25, 2018 at the Hospice House of Jefferson County in Watertown, N.Y.
He was born in Yonkers, N.Y. to Joanne and Joseph Havranek, graduated from Yonkers High School and earned his B.A. from Hobart College where he met Mary Slate, who became his wife of 52 years. While at Hobart he was a member of the varsity football team as well as the Air Force ROTC. Upon graduation he was commissioned as a 2nd Lieutenant in the USAF.
While in the Air Force, Rich completed his MBA at Auburn University. His many tours of duty over his military career included a remote tour in Turkey, three years in Germany, as well as several assignments throughout the United States.
After his 20-year career in the Air Force, Rich went on to earn his Doctorate in Business Management from Syracuse University. His second career was as a professor at SUNY Utica-Rome, where he rose to become the Dean of the Business School.
Rich, a devoted husband and father, loved time spent with his immediate and extended families, summers on the St. Lawrence River, especially at Wee Isle, and being with his great friends – and an occasional round of golf. He was known for his sense of humor, quick wit, integrity and compassion.
Rich is survived by his beloved family, wife Mary, son Richard of Austin, Texas, son James (Lisa) and adored grandchildren Sophie, Wynne and Burke of St. Louis, Mo. He also leaves two brothers, Joseph (Barbara) of Greenwich, CT and James (Mary Kate) of Yonkers, N.Y. along with his brothers' children Bill, John, Joe, Luke, Maggie and David.
His brother-in-law James Slate (Sally) lives nearby with their sons Tim and Jay, with whom he enjoyed spending a lot of special time each summer on the River. His nieces Julie Kormos (Jamie), Jenny McCoy (Ricky) and nephew Paul Slate (Benita) and their children Caitlyn, Aiden and Skylar also had a special place in his heart.
In lieu of flowers, please consider a gift to the Hospice House of Jefferson County, Watertown, N.Y. 13601 or your favorite charity.
A memorial service will be held late Spring/early Summer 2019. Details will be finalized in the coming months.