November 8, 2018
Breast Cancer Alliance to Hold Holiday Gift Boutique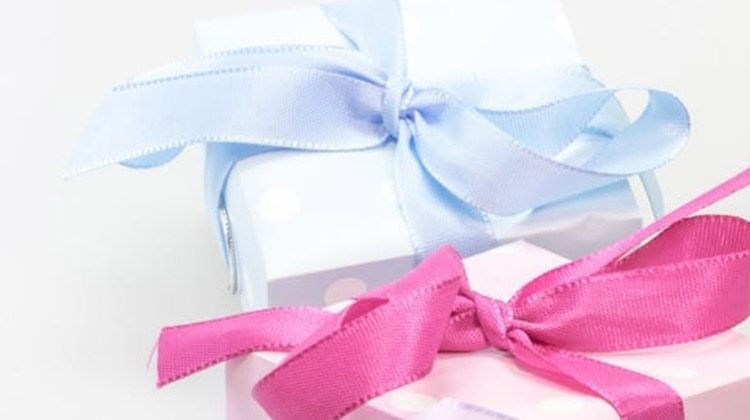 Skilled artisans, designers, and purveyors of finely crafted merchandise will showcase their wares at the Breast Cancer Alliance Holiday Gift Boutique, Tuesday, Nov. 13, 12 to 8 p.m., and Wednesday, Nov. 14, 9 a.m. to 3 p.m.
Peruse a wide selection of ladies, men's and children's apparel and accessories, unique jewelry, home decor, vintage gifts, culinary delights, and more. Each sale helps fund the innovative research, breast surgery fellowships and life-saving treatment supported by the Breast Cancer Alliance. Enjoy shopping and plan on coming for lunch on Tuesday and later for cocktails in the evening.
The event will offer a lunch on Tuesday from 12:30 to 2:30 p.m. for $50. Prepaid reservations online only breastcanceralliance.org/events
Shoppers can enjoy a cocktail or glass of wine on Tuesday from 5 to 8 p.m. (cash bar).
The Holiday Boutique takes place at Greenwich Country Club, 19 Doubling Rd. Suggested door donation: $10.
For additional information, please contact Holiday Gift Boutique Chair, Nancy Smith, at nancysmith365@gmail.com, email Info@breastcanceralliance.org or visit breastcanceralliance.org/events
Tags:
BCA
,
breast cancer alliance
,
greenwich
,
Holiday Gift Boutique