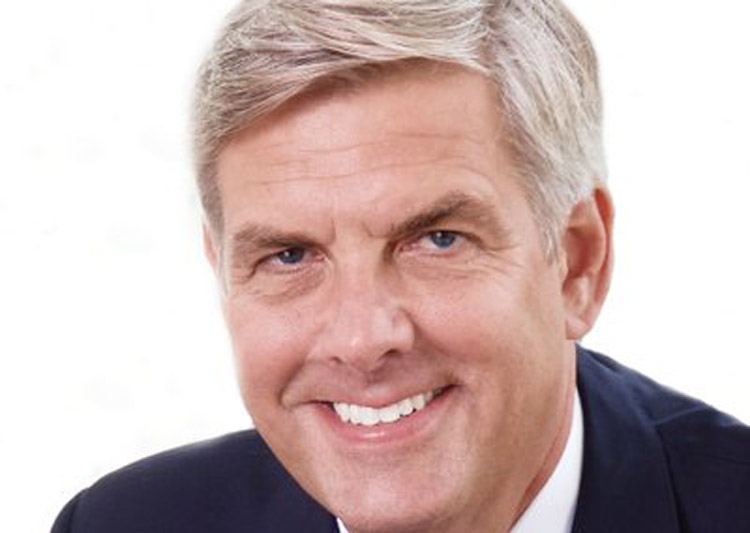 Found on the ballot on the Republican Party Line & IndependentParty Line
We believe that Bob Stefanowski's plan is both bold and necessary. Instead of looking at making cuts to the current budget, which too often turns into a political war as special interests struggle to keep their budgets intact, he turns the idea of spending cuts and tax increases upside down.
His idea is to begin with a zero budget and build it up, justifying every dollar and program as it is rebuilt. He will ask why, a sometimes uncomfortable question we feel should be asked more often.
Although it was meant to harm Stefanowski when the Lamont campaign leaked a video in which Stefanowski commented on vaccines, we were impressed with his answer. He asked the question why as he affirmed the need to balance being responsible with children's health and respectful of parental decisions for their own families. His comments were thoughtful and honest.
Stefanowski wants to eliminate the state death tax, which brings in less and less revenue as retirees escape to the other states He also wants to repeal our corporate tax, which has a top rate higher than any of our neighbors and makes it tough to compete for new businesses. And he wants to phase out the individual income tax over eight years to retain the young and successful.
Stefanowski's ideas are definitely ambitious and there are plenty of people who say it will not work, but we would like to find out.
He shares the ticket with Lt. Governor candidate Joe Markley. As a legislator, Markley may be too conservative for some. Fortunately, he will only vote on legislation to break a tie and it looks like financial matters are where that will occur.  The makeup of the State Senate is likely to be 26 moderates/progressives to 10 conservatives on almost all social issues. No tie break required.
As a Lt. Governor, we are looking forward to seeing what he can do to improve the thus far too inevitable marathon of bills and sleepless nights for legislators the last week of every session.
We believe that legislators, no matter how good they are, cannot pass the best possible legislation when they are trying to vote on hundreds of bills during the final week of session; often on little or no sleep.
This should be a concern for everyone. It may not be the hottest issue in the election, but Markley has raised the problem as something that is real and needs to corrected. We agree.