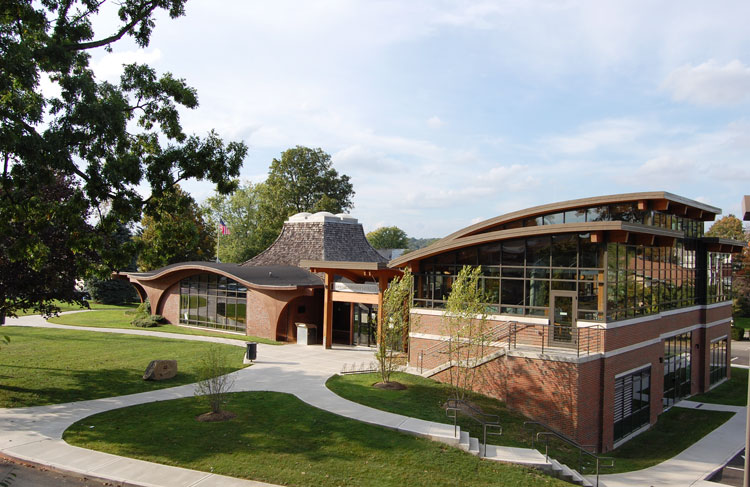 The Friends of the Byram Shubert Library will hold their Giant Book and Media Sale, with a Preview on Thursday, Nov. 1 from 5 to 8 p.m. There will be a $20 entry fee which will allow prospective buyers the first look at a variety of material available: bestsellers, and non-fiction on a wide range of topics, including history, business, art, decorating, cooking, crafts, personal growth and more.
The sale continues with no entry fee on Friday, Nov. 2 from 4 to 8 p.m., Saturday, Nov. 3 from 9 a.m. to 4 p.m. and Sunday, Nov. 4 from 12 to 4 p.m., the Bag and Box Sale, which offers books at bargain prices.
All the proceeds from the sale support the programs and events at the library supported by the Friends, including the Holiday Tree Lighting, school vacation week programs, family craft workshops, cooking demonstrations, the Fall Film Series and much, much more.
The sale will take place at St. Paul Lutheran Church, 55 William St. West. For more information, contact 203-531-0426 or garrymirsky@greenwichlibrary.org or visit greenwichlibrary.org/byramshubert